Where's Polka???
This last month was crazy busy, lots of shoots, some farther away from home. Can you guess where I went? This photo is a clue.
First person to leave a comment with the correct city name wins. Extra prize if you correctly identify what this lion guards.
And no cheating - so if I already told you where I was you're not eligible for the prize.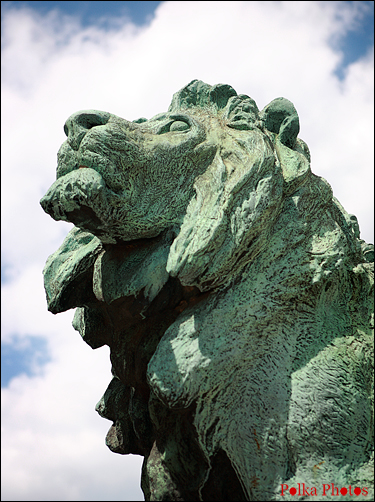 Labels: contest, travel photography

---