Before...
Los Angeles, California
You might remember Natalie and Gerald from their downtown
wedding
last year. I convinced them to take a few maternity portraits. I got help from one of the bridesmaids who practically insisted that Natalie get some shots of the baby bump. I love the idea of celebrating pregnancy, and documenting that time of one's life. And I loved how excited Gerald was about the baby-to-be. Without further ado, here's some shots of the happy expecting couple.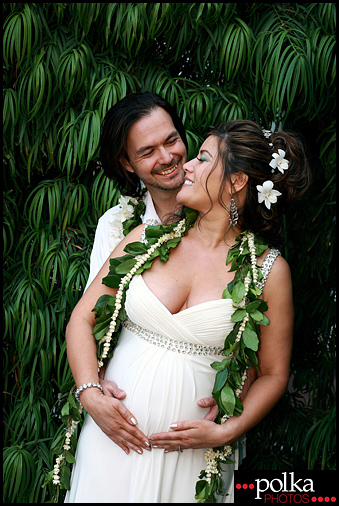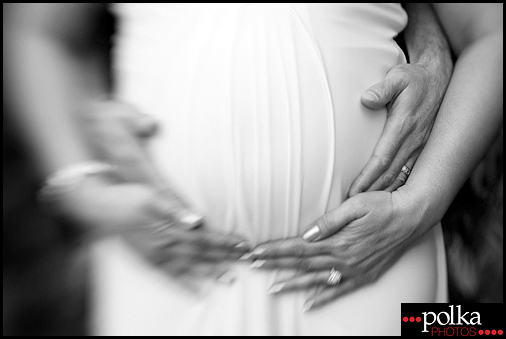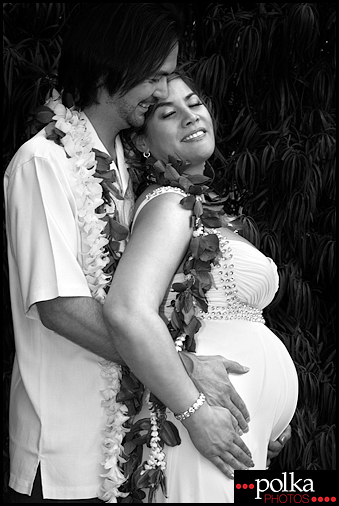 Labels: Los Angeles, maternity portraits

---