Classic Chic Wedding in Santa Monica
Santa Monica, California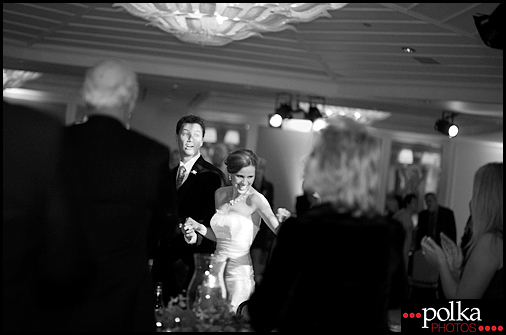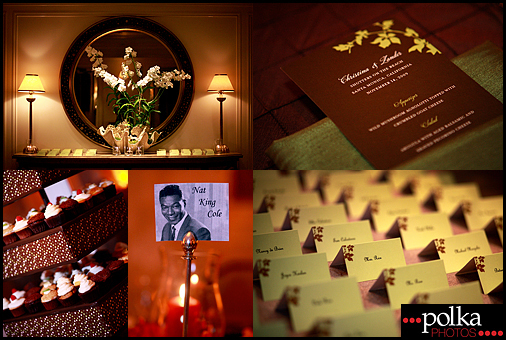 Immediately after the newlywed's entrance, Christina and her dad start their dance.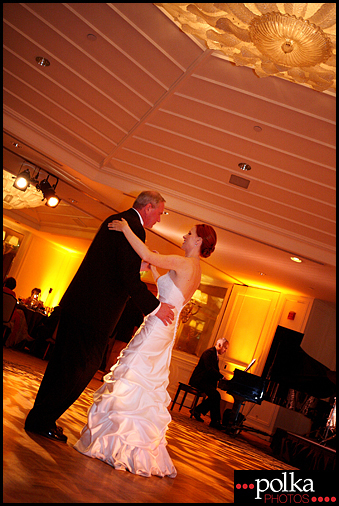 The bride and groom then go into their first dance, which was beautifully choreographed with just the right amount of pizazz and romance. Ginger Rogers and Fred Astaire would be proud.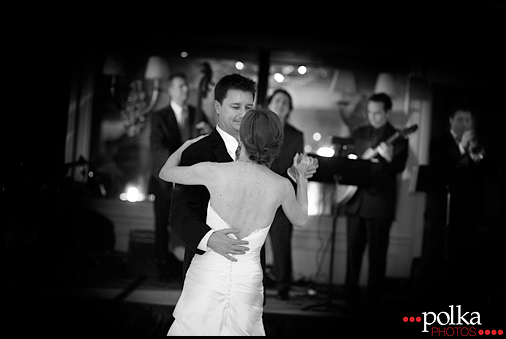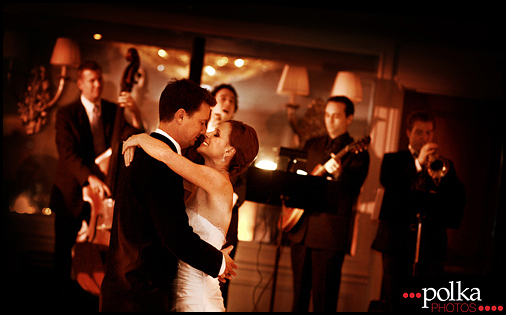 What better way to end than in a graceful dip.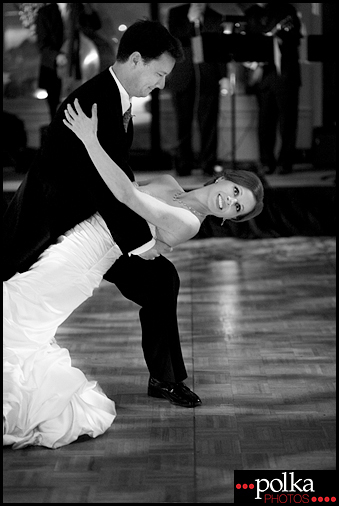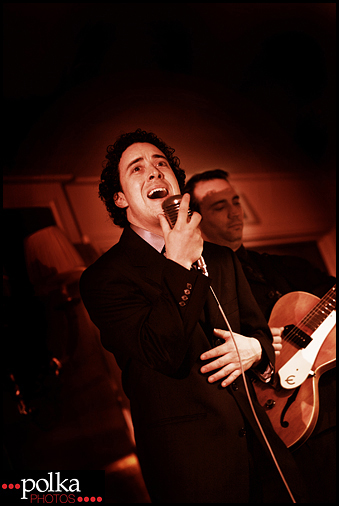 Even the shy flowergirl came out of her shell and dances to just about every song.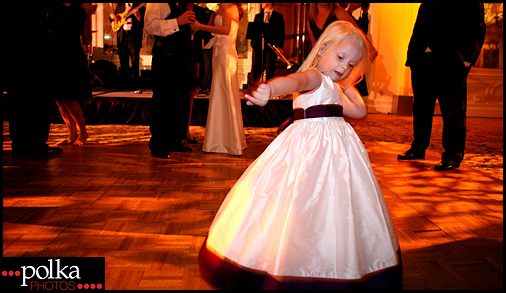 Everyone has such a great time. The dance floor is packed.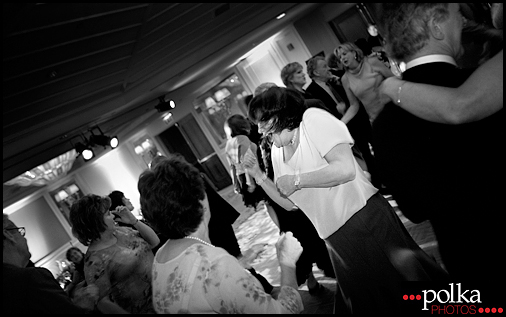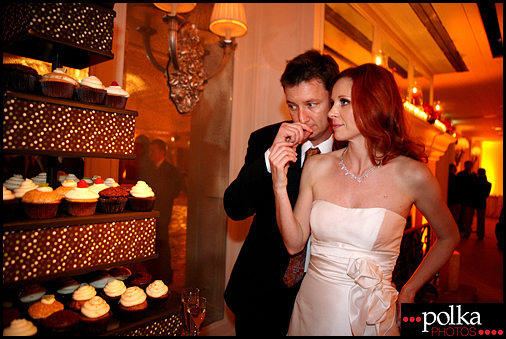 Yummy!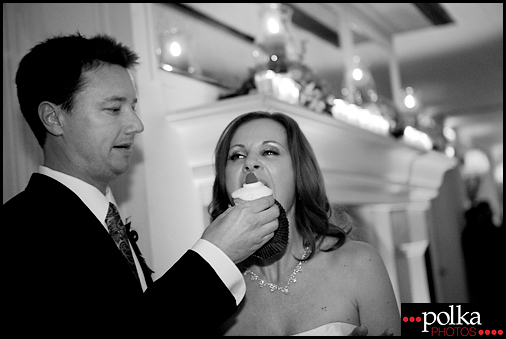 Time to say goodnight!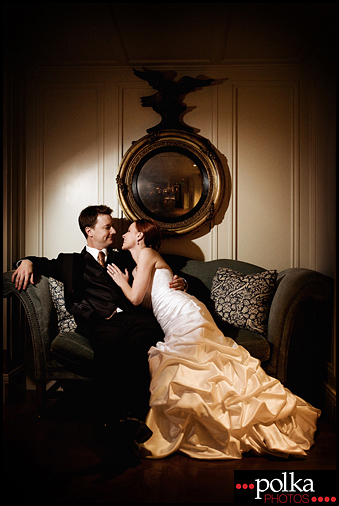 Thank you Christina and Zander for a fun time. Wishing you all the best!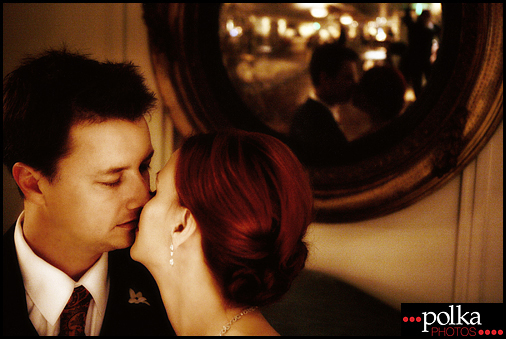 Labels: reception, Santa Monica, wedding

---