Here Comes the Sun...
Playa del Rey, California
I have wanted to shoot an engagement session in Playa since moving here last year. So I was super excited when Roxana and Claudiu came for their portrait session.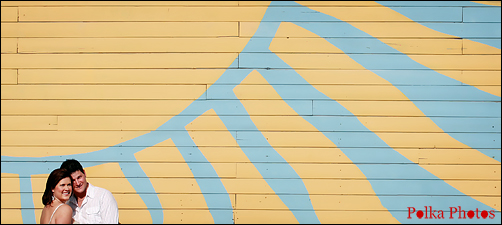 Roxana and Claudiu just moved from Ireland and I wanted to get a couple of photos of them surrounded by green.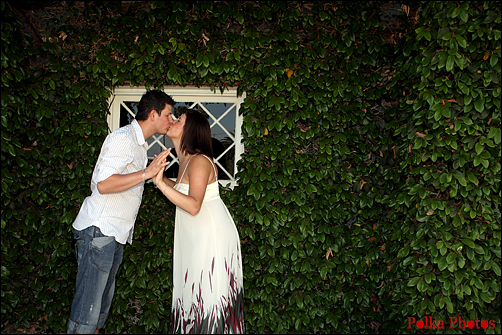 We walked further and found some flowers.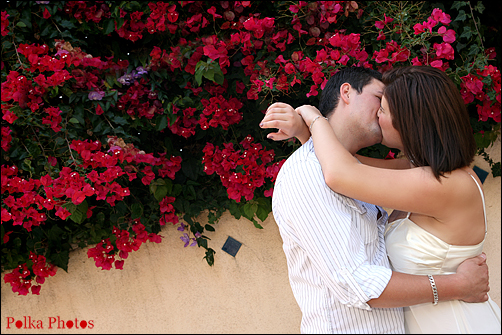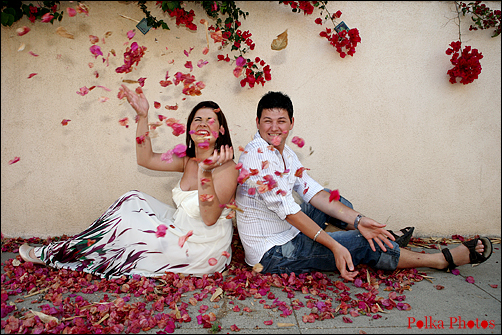 Tree branches drape over this sidewalk creating the feeling of a magical secret garden.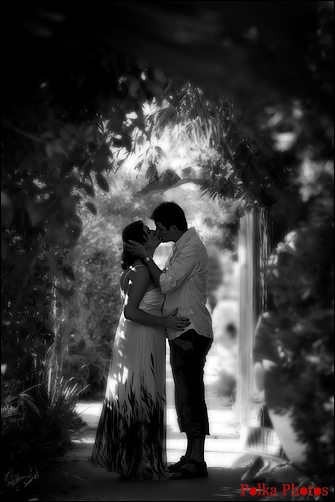 We found an unused lifeguard tower.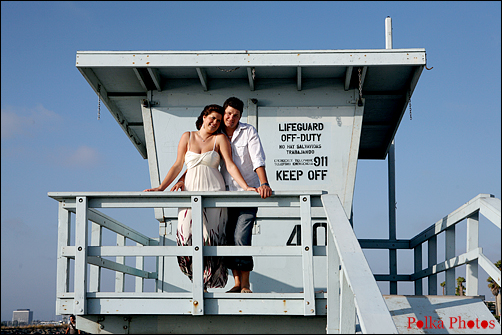 Roxana shows off her gorgeous ring.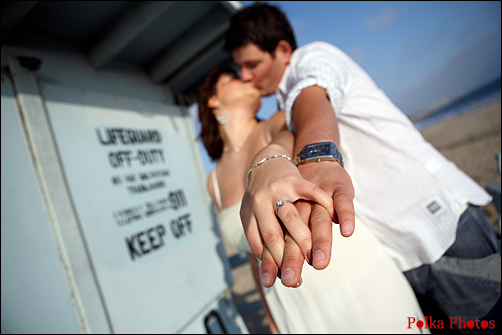 And Claudiu chases the seagulls.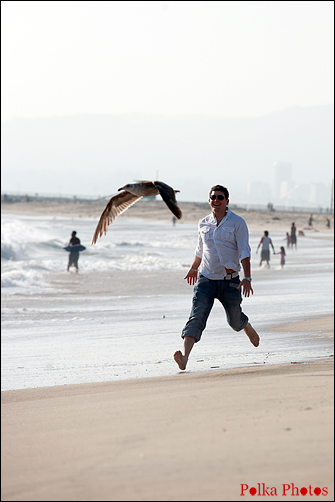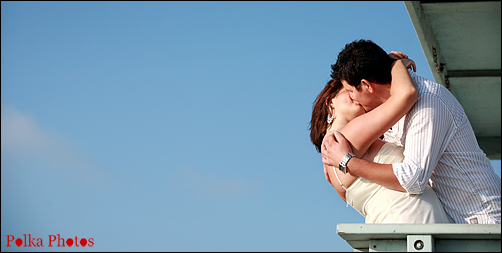 Thanks for a fun shoot! I can't wait for your wedding in September!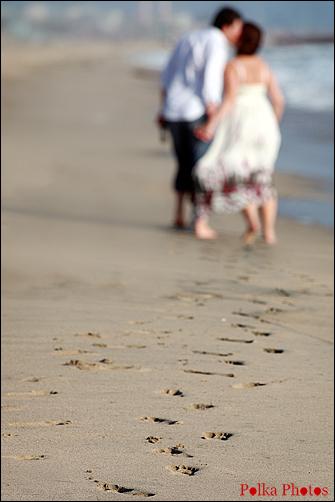 Labels: engagement, Playa del Rey, portraits

---