After...
Playa del Rey, California
Natalie and Gerald came by my studio for some baby portraits of Kainani. We started out in the park. Isn't she adorable?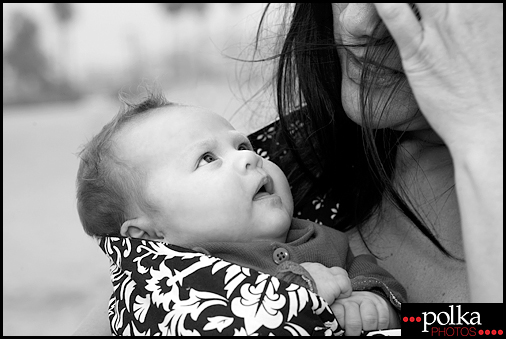 Kainani is about two-months-old in these photos. Her fingers and toes are so tiny. But her face is so expressive.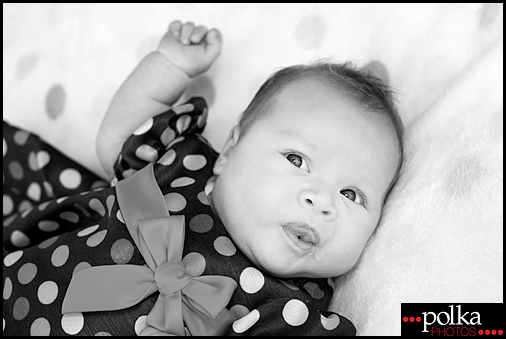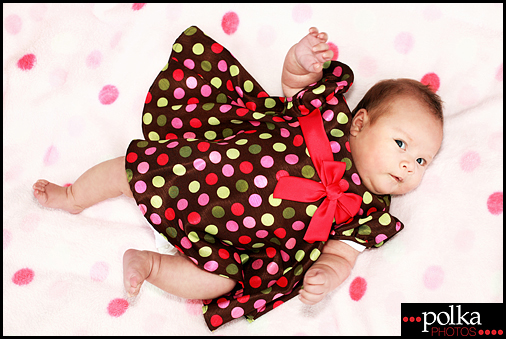 She's already a daddy's girl!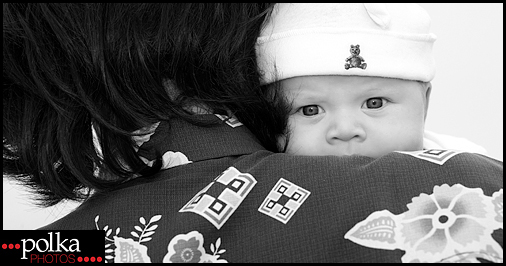 Mom and dad love the beach so we took some family photos there.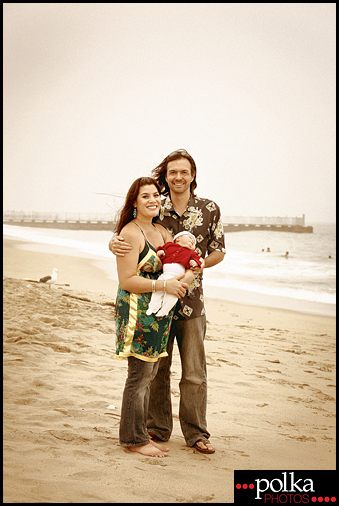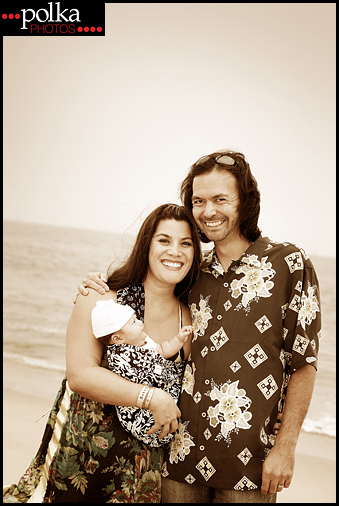 It started to get cold so we wrapped up. Don't cry Kainani, I'll take more photos of you when you're bigger.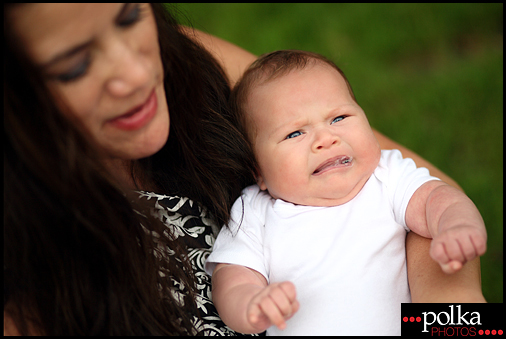 Thank you Natalie and Gerald for coming out here and introducing me to your beautiful daughter!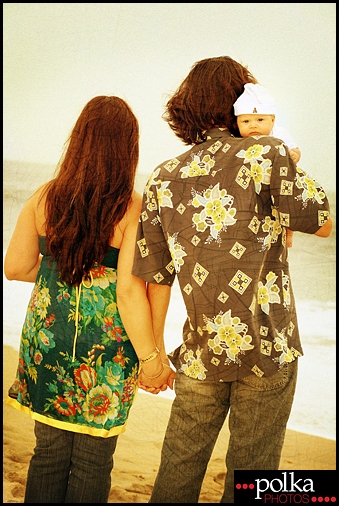 Labels: baby, Playa del Rey

---