Garter Toss XLII
from Altadena Field brought to you by Polka Photos
As I was editing photos for a slideshow, I noticed how competitive the garter toss has become. So in the spirit of football playoffs, here's my take on the tradition.
As in most sports, there are spectators, photographers and beer.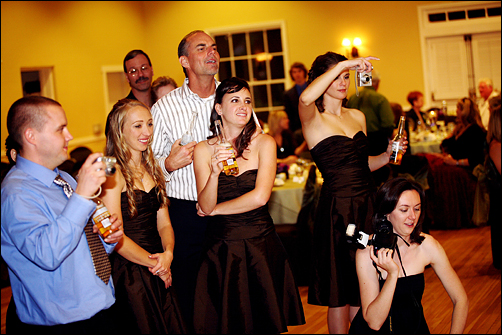 The Players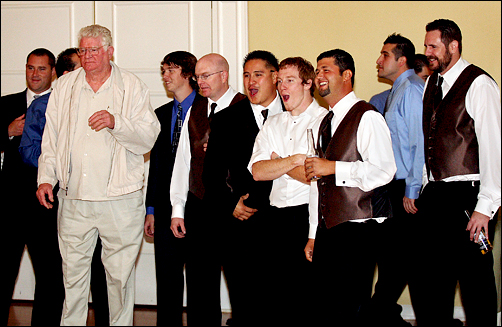 The QB eyeing an opening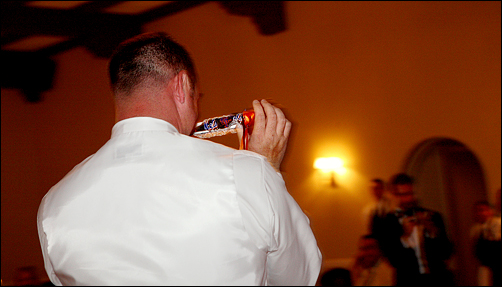 Game Faces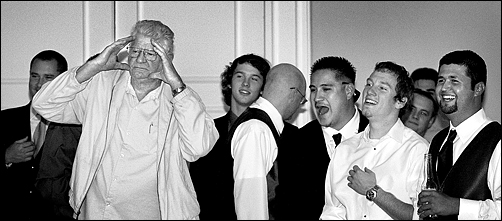 The Throw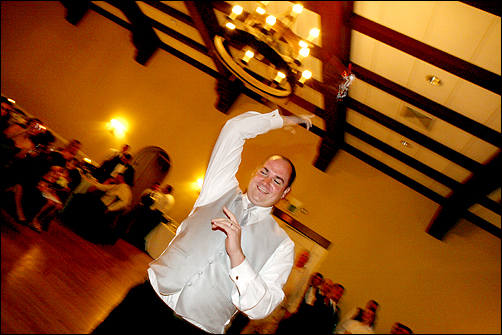 The Catch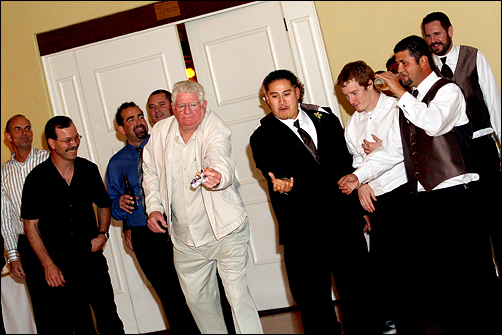 The Thrill of Victory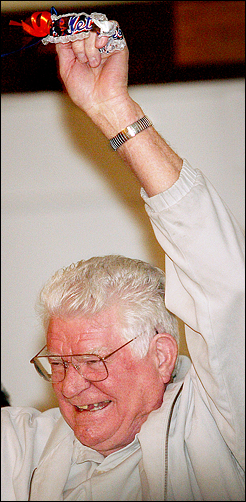 The Agony of Defeat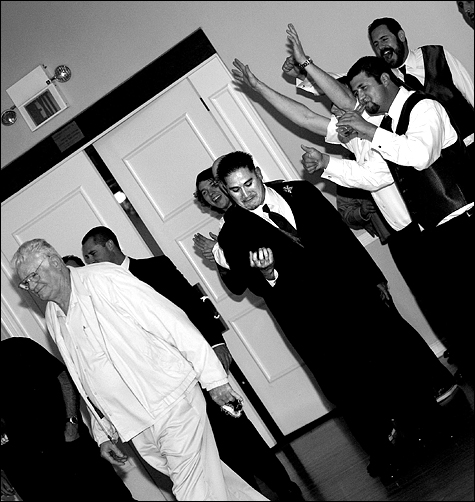 What we're still missing is the announcer saying things like "What they'll probably wanna do here is use their hands to make that catch." And for those guys out there who didn't get the garter, there's always the next game, er wedding. Play ball!
Labels: wedding

---