Sunset Beach
Redondo Beach & San Pedro, California
I'm finishing up Claudia and Tony's engagement photos. We started out at the very end of Redondo Beach. Aren't they romantic? And super sexy, too!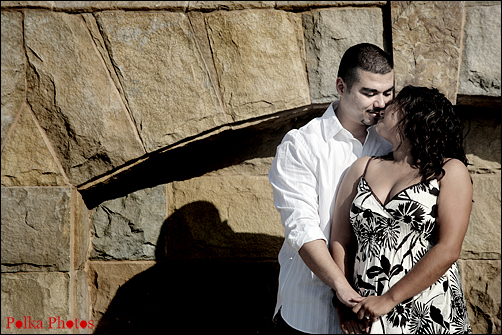 I wanted to give some of the photos a more vintage look. What do you think?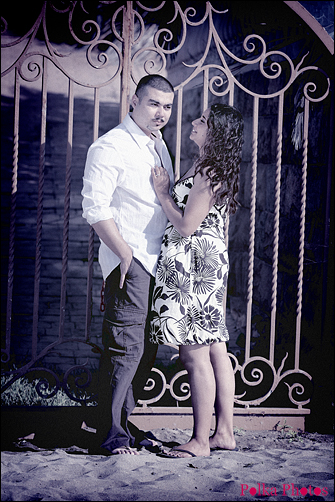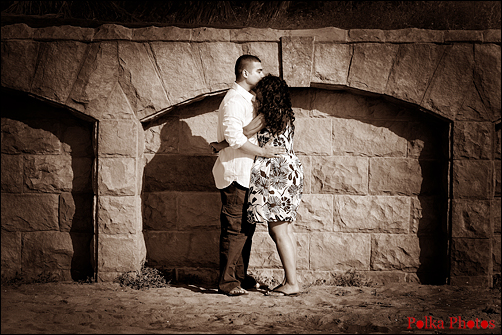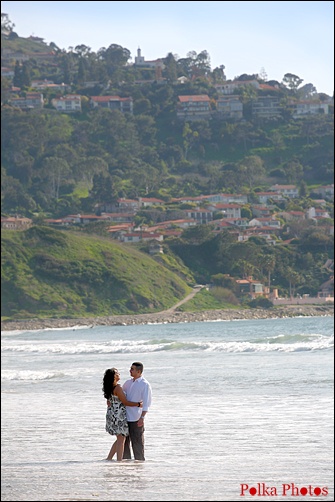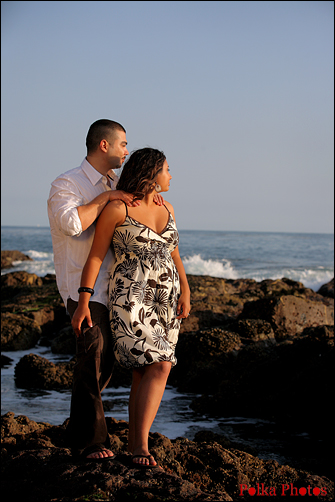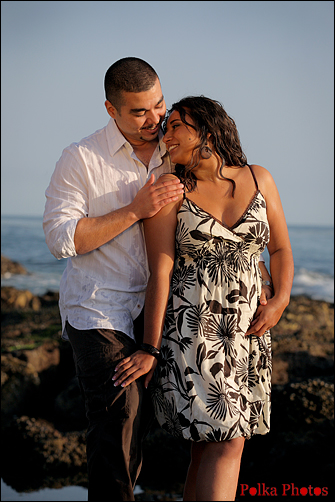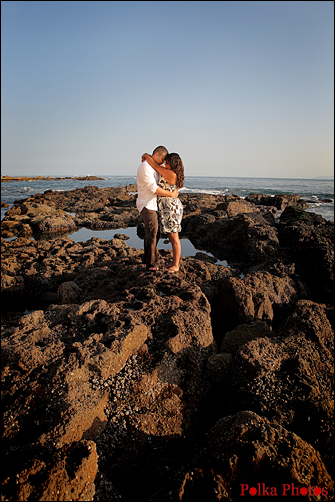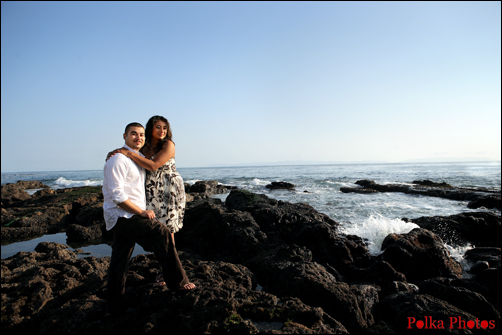 The sun set too quickly - took one last sunset photo with the help of super assistant Rebecca who held up the light.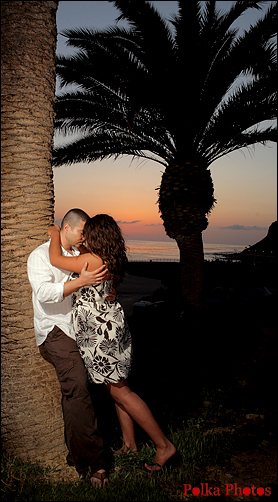 Thank you Tony and Claudia for a super fun time. I can't wait for your wedding!
And thank you again to the lovely Rebecca for assisting.
Labels: engagement, Redondo Beach, San Pedro

---