Wedding Luau
Los Angeles, California
Natalie and Gerald continue the island theme into the reception with more Hawaiian music and hula dancers.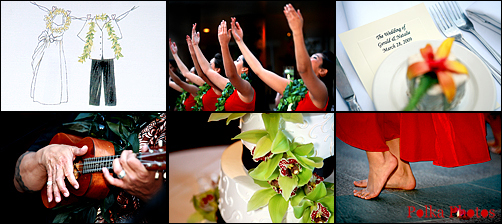 The newlyweds start the festivities with their first dance.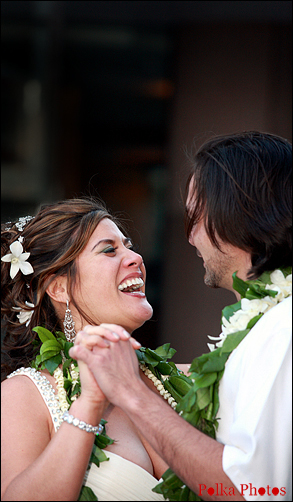 A family member says a blessing over the food.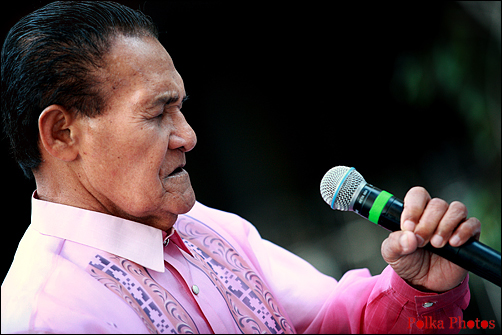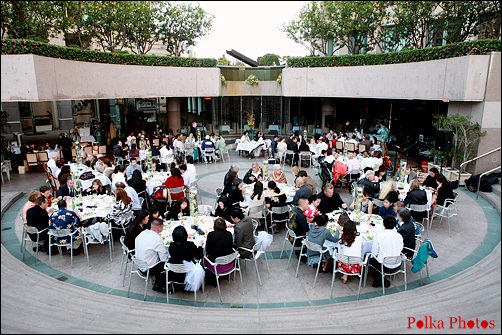 The couple kisses with a smile as guests keep clinking their glasses.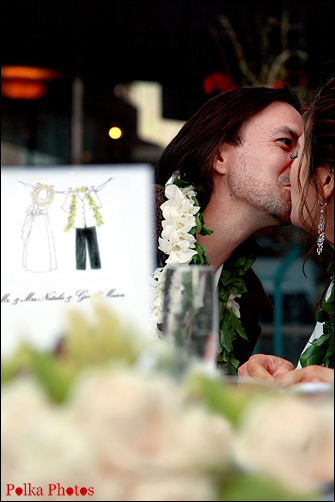 The bride's cousins dance a hula.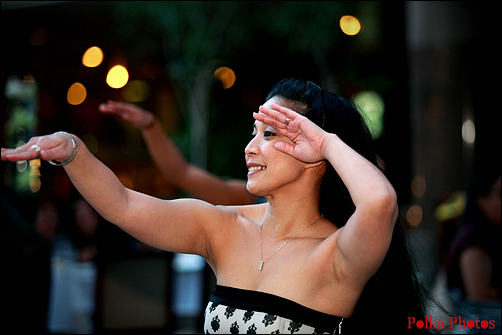 And the bride jumps right in there with them!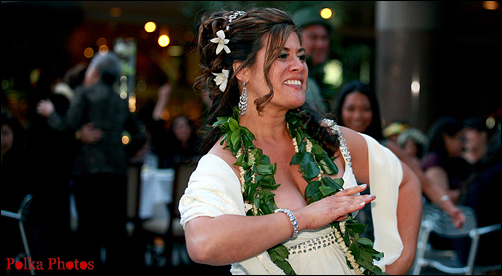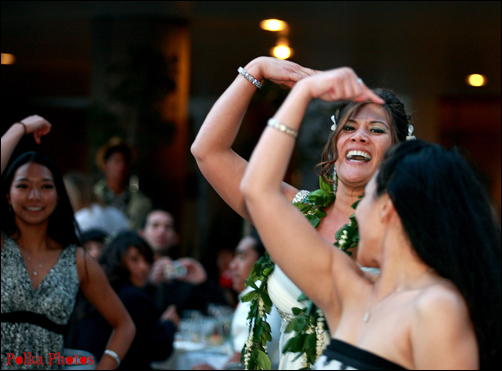 Only Gerald knew whether his and Natalie's baby is a boy or a girl. Natalie, and all of their wedding guests, find out when she opens this present. If the clothes inside are blue, then it's a boy. If pink, then a girl.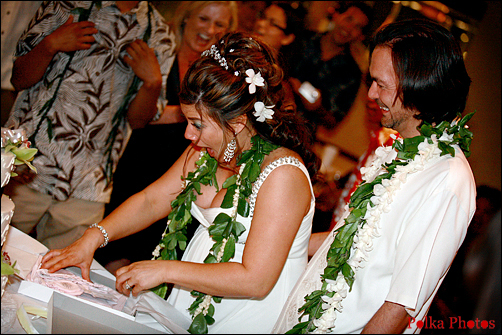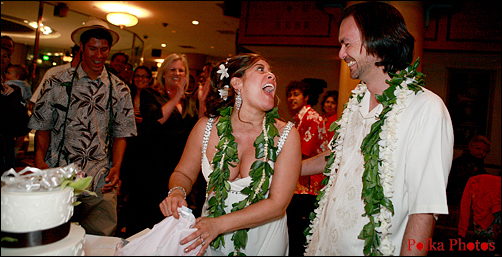 It's a girl!!!
Natalie's mom and nephew pull a reluctant guest onto the dance floor.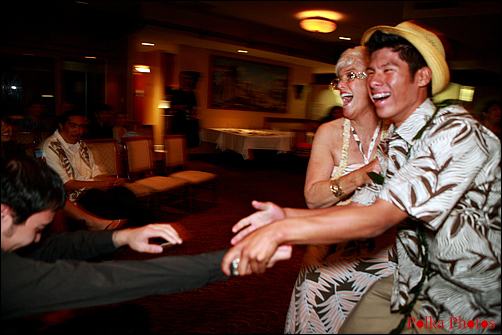 I am sure one of the kids at the wedding is going to be an Olympic gymnast. She did about 4 somersaults, then four backflips!

A luau wouldn't be complete without a fire performer - and this was one awesome wedding luau!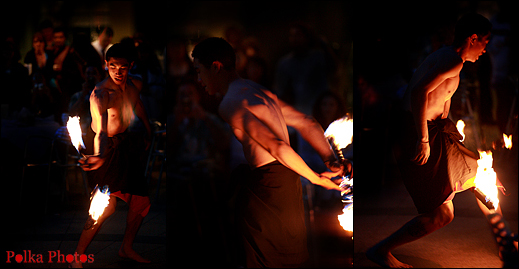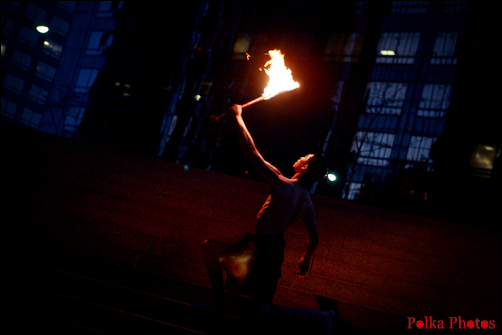 Congratulations Natalie and Gerald! Thank you for a super fun time!!!
Labels: Los Angeles, wedding

---