Made-Up View
Los Angeles, California
I met the gorgeous Natalie at the Omni Hotel downtown where she was getting ready. I love the light streaming through the picture windows.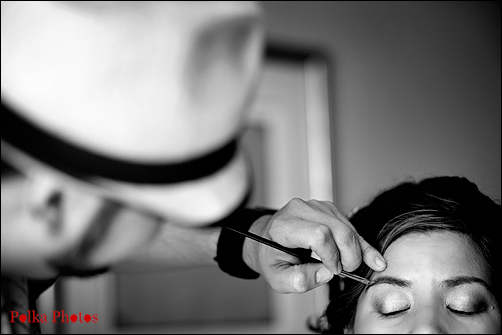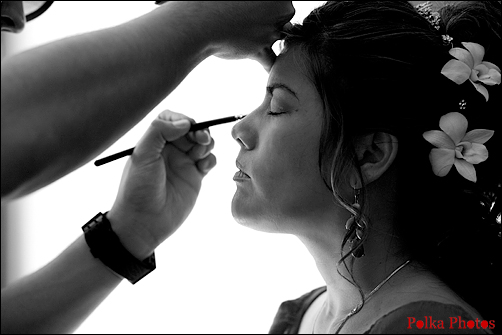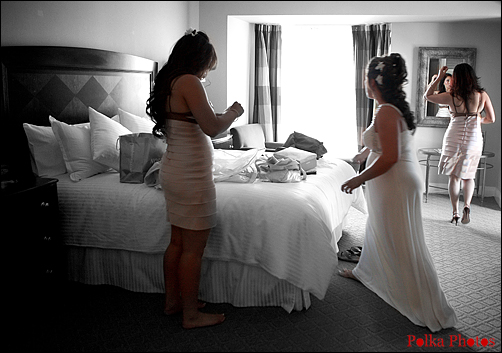 As the bride and bridesmaids are getting dressed, I take advantage of the cool view for a detail shot of Natalie's shoes.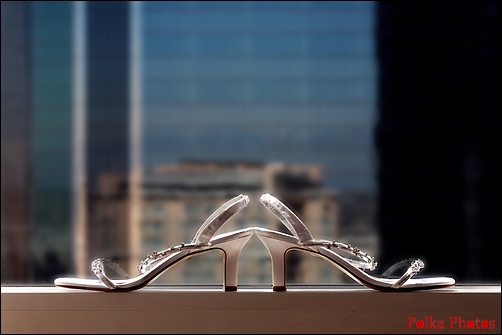 Finishing touches...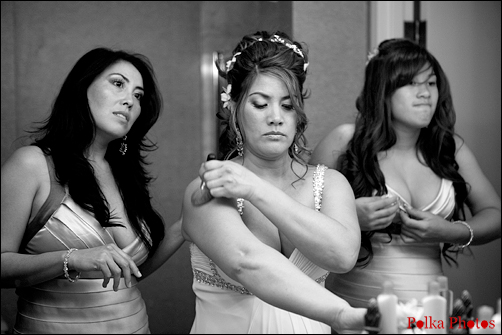 Voila! The beautiful bride!
Natalie's family is from Hawaii so I wanted to give this photo a lush green background reminiscent of the islands.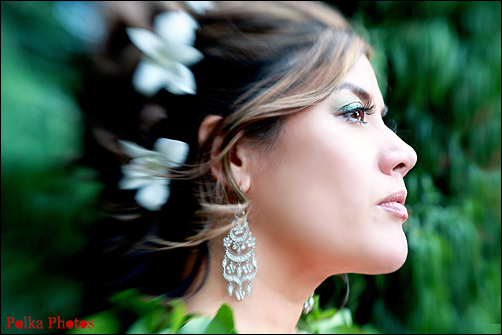 Labels: Los Angeles, wedding

---