Mi Casa es Su Casa
The Mission Inn
in Riverside is holding an open house this Sunday Aug. 5. I took these photos at their last open house. It's a pretty cool place to explore.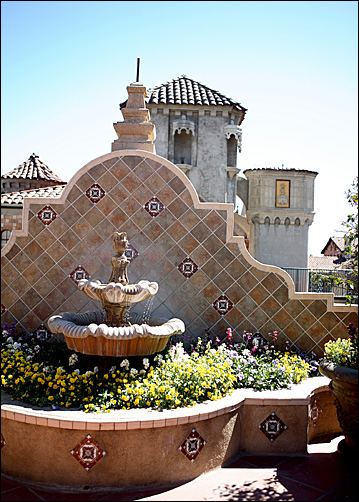 The Mission Inn Hotel & Spa began as a 12-room boarding house in 1876. It's reminiscent of European castles, with its many courtyards and magnificent spiraling staircases, turrets and towers, fountains and fine art.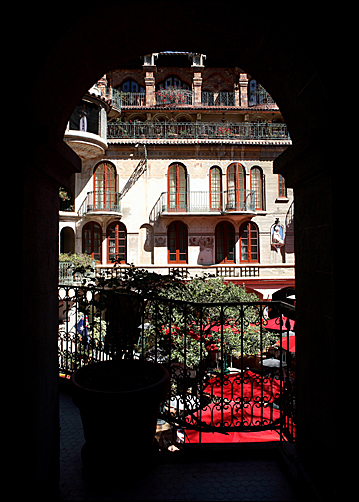 This is St. Cecilia Chapel, which is the smallest of the chapels accommodating 15 people.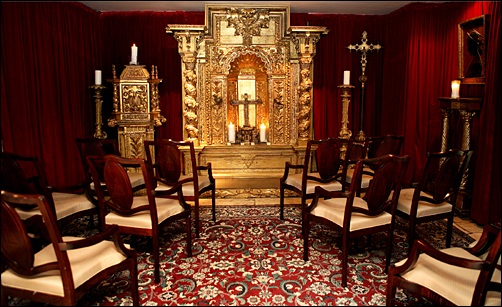 The main chapel is St. Francis of Assisi (aren't these doors beautiful?) which has a gold leaf Rayas Altar and Tiffany designed stained glass windows.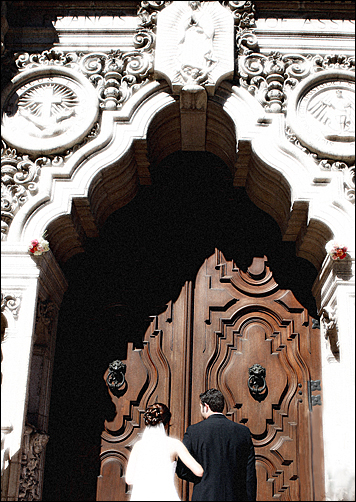 The Inn also has a Buddhist temple and many reception rooms such as this one.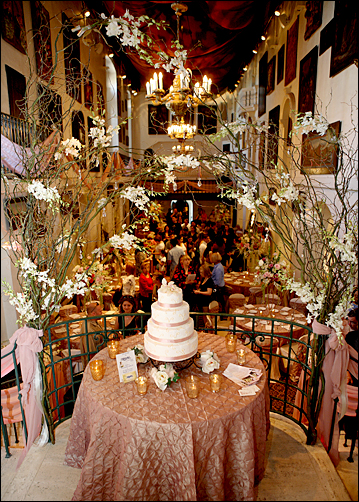 I loved looking at all the details.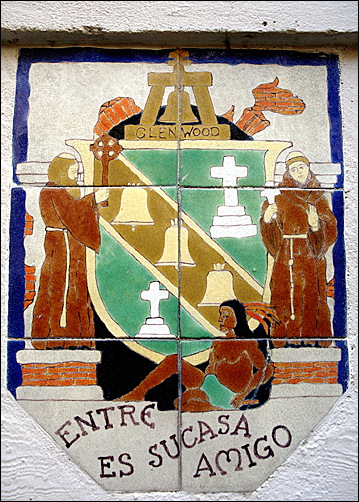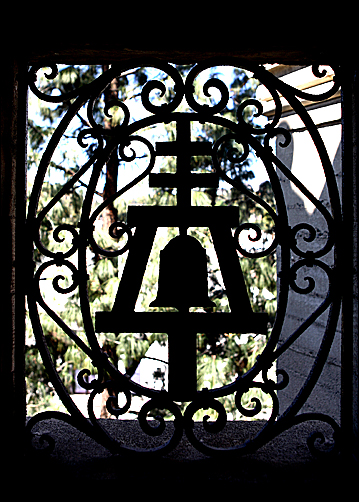 There will also be food and cake samples if you need another reason to go! I'm offering a free engagement portait session and an 11 X 14 print to the next couple that books me for a full day wedding package at the Mission Inn.
Labels: castle, Inland Empire, Mission Inn, open house, wedding

---