Wishes Do Come True!
Chicago, Illinois
I thought I'd catch up on posting family and baby portrait sessions from this fall.
This is Ava. And yes, she is that cute.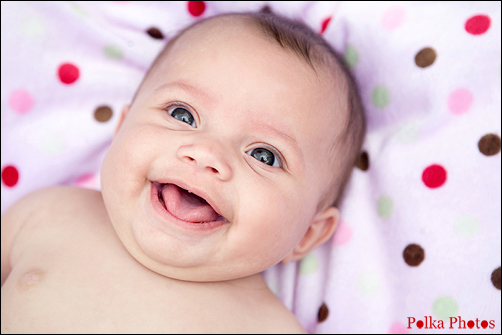 I met Ava's parents, Sandy and Albert, when I photographed their
Vegas wedding
. I also met Ava's grandma, who wrote a special wish for the couple.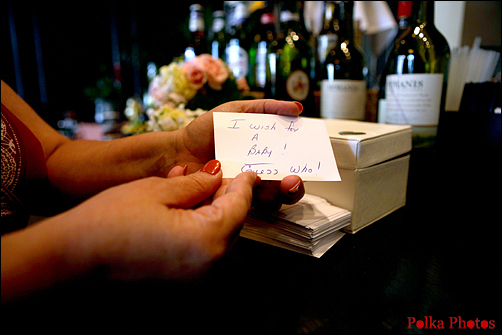 Well her dream came true, and Grandma loves her new grandbaby.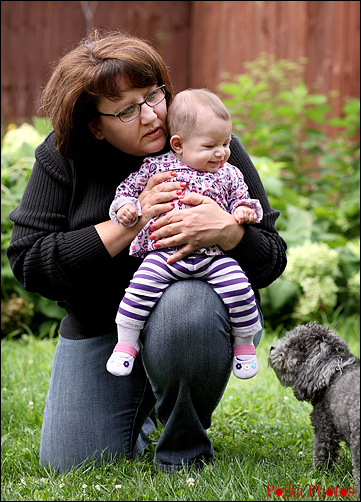 The photo session was very relaxed and we talked about life and photography and even movies. This photo was unposed and I love the casual aspect of it. When I look back on my favorite photos from childhood there's one of my grandfather and me in his backyard. As a photographer I want to create photos of real memories, not just poses.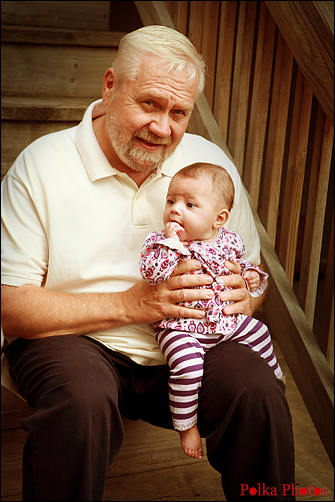 Grandma calls Ava a perfect angel, and I'm inclined to believe her. Ava is the perfect model.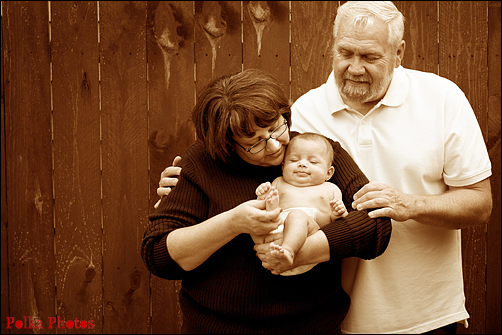 I met the family in the Grandparent's home. It was a special treat to photograph Ava with her Great-Grandparents as well.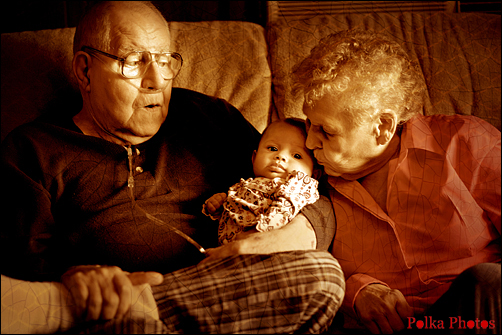 Great Grandma holds happy Baby Ava.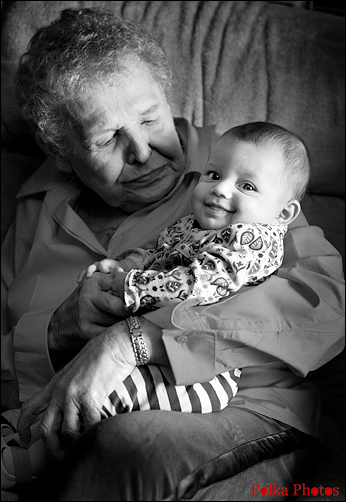 Then we went in the backyard for some more photos. I treated this photo with a vintage 70's look.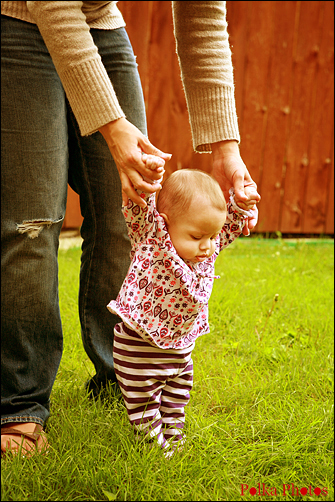 Isn't she adorable?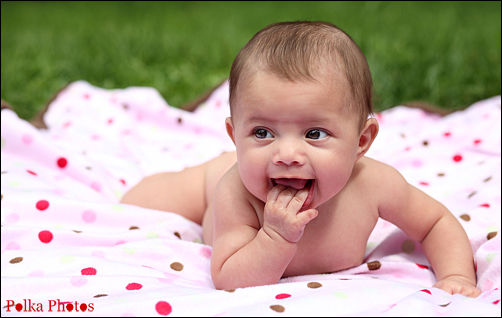 I love all of her funny faces.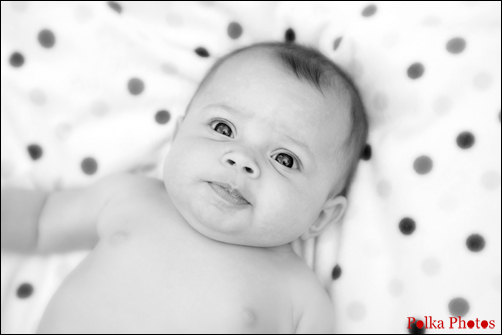 Here's the happy family.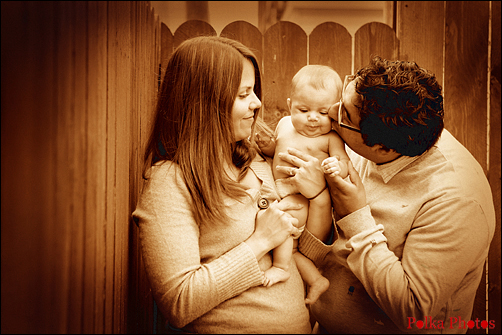 Ava loves her doggie!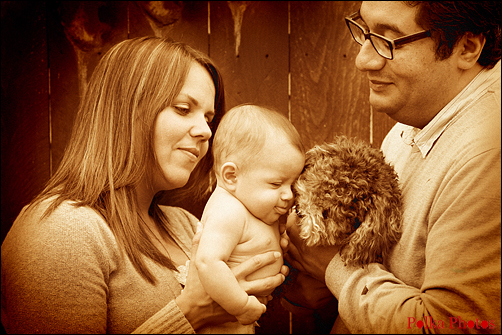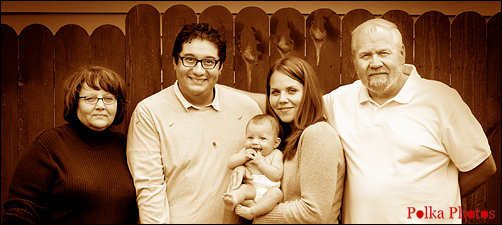 She's starting to get sleepy....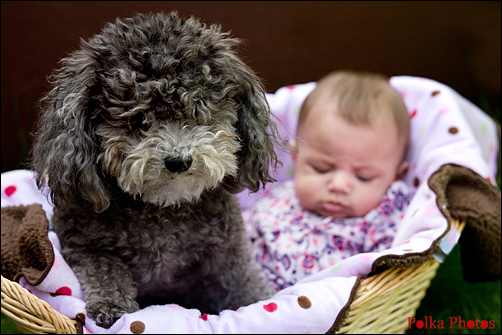 Daddy and baby...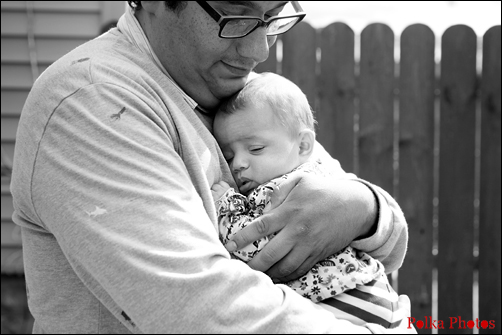 Time for good night!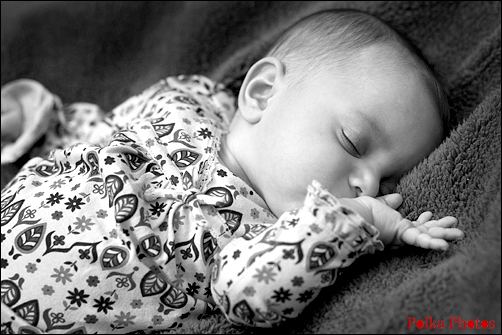 Thank you Sandy and Albert, and Grandma and Grandpa, and Great Grandparents, and of course Ava! It was so much fun to meet your little bundle of joy!

---