Vote in the People's Choice Awards
I recently entered the Top Knots wedding photo contest. I would love it if you would vote for my photo of the lovely Ashley & Brian for the People's Choice Awards.
To vote, please click on the link below. There is only one vote per email address. You will get an email from the contest & need to click on the email link to verify your vote. Then click on "return to voting page" and THEN click the vote button under the picture again. Thank you!!!!
Here's the link:
http://www.topknotscontest.com/bin/Rate?image_id=1009008685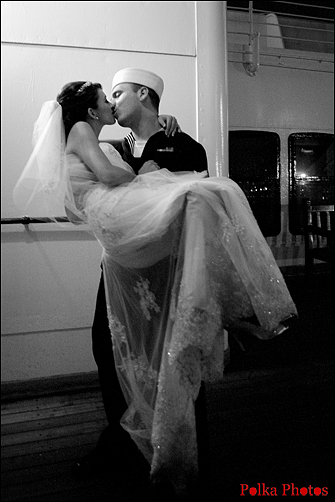 Labels: Shameless Self-Promotion

---