Good Charlotte
Chicago, Illinois
I met Charlotte on a hot Chicago day. Here she is chillin' on the couch.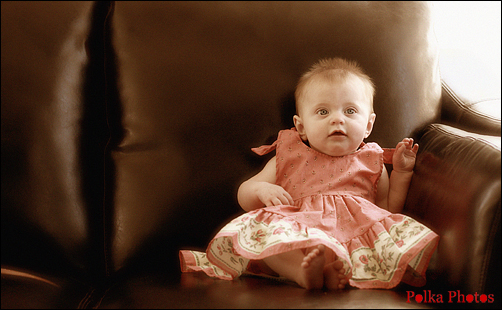 This baby likes to fly.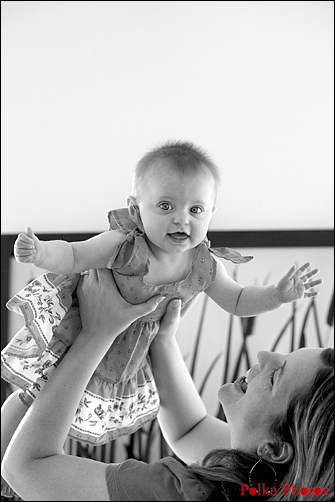 She loves her mom...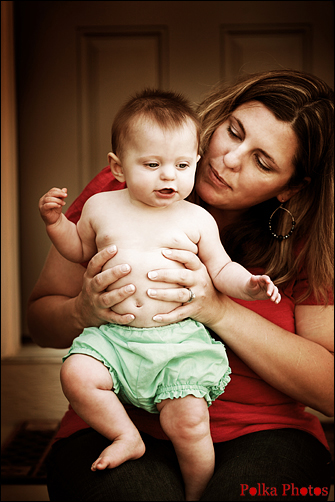 and she loves her dad.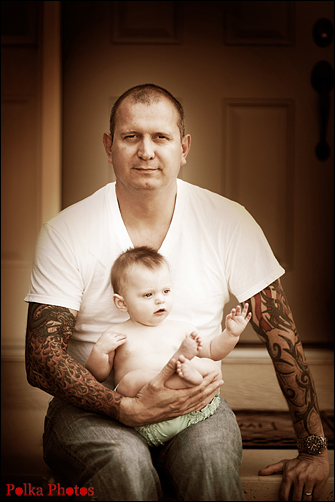 And she loves playing with her doggies Ricky and Lucy.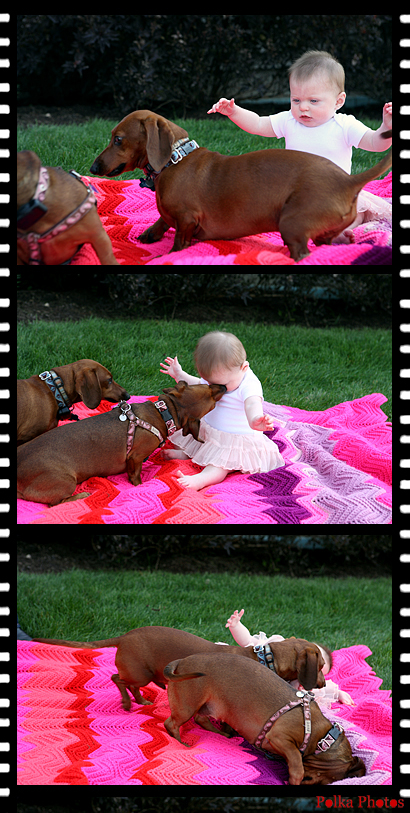 What doesn't Charlotte love? The grass. I think it may have been too scratchy so we only took a few photos on the grass, then took the rest either on her blanket or indoors.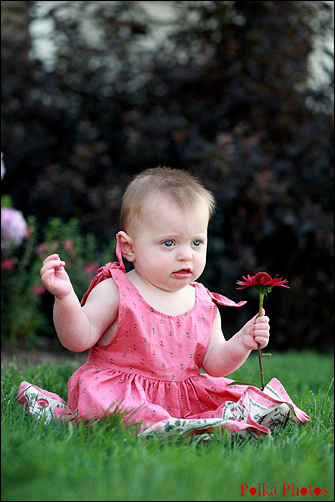 Charlotte has the best expressions. She's just a baby but she looks so grown-up in some of the photos. This is my favorite photo of her.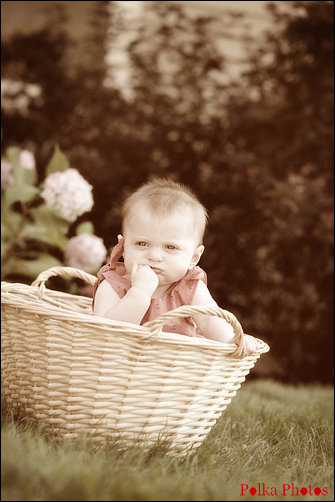 Then again I love this one, too.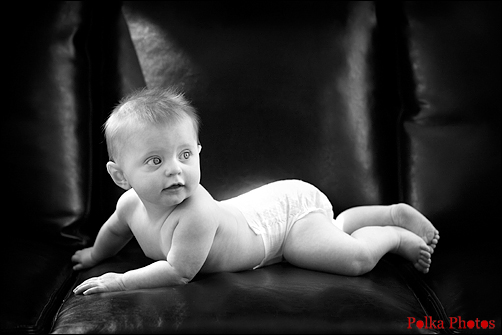 Isn't she a cutie pie?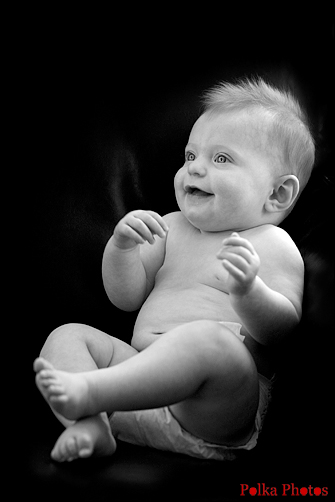 Thank you for a super fun portrait session! Charlotte is a darling!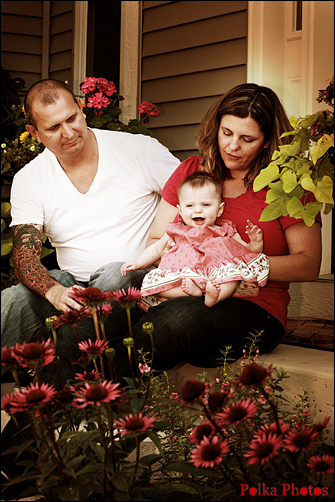 ---