Juan & Cristina, Sitting in a Tree...
Los Angeles, California
I met the lovely Cristina and Juan for some engagement portraits.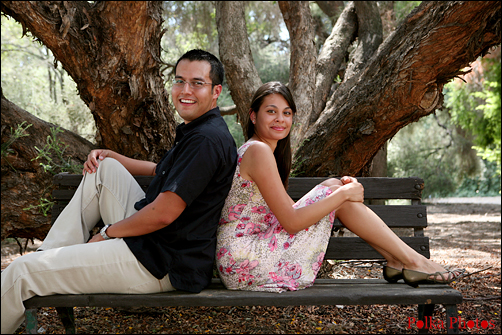 It was super hot outside! We found refuge in the shade of a bamboo oasis.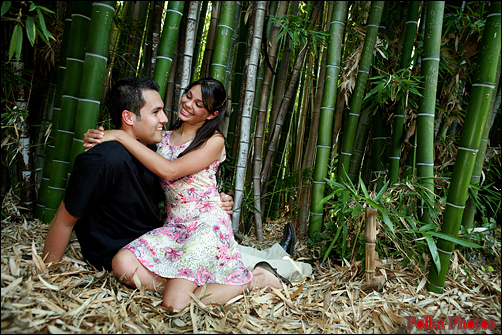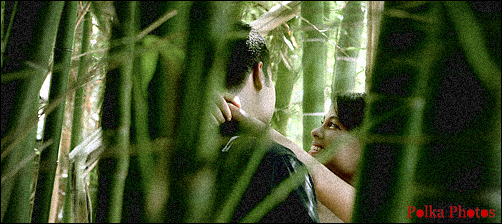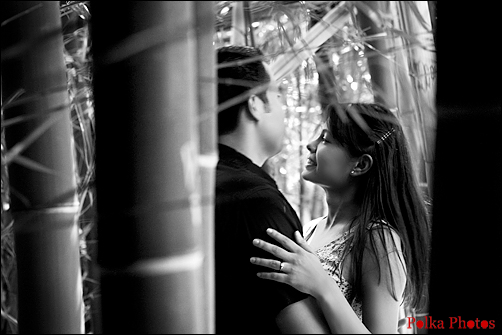 The cute couple relaxes on some benches.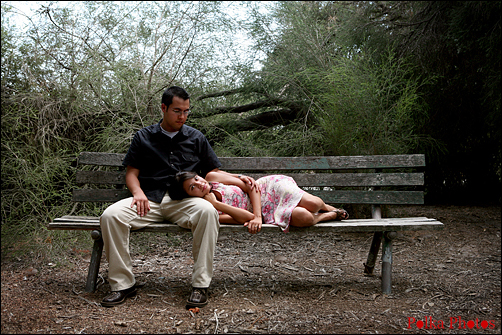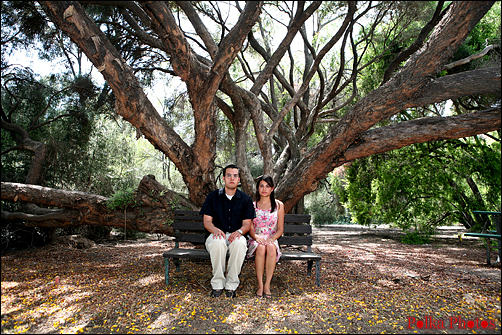 Fun with shadows.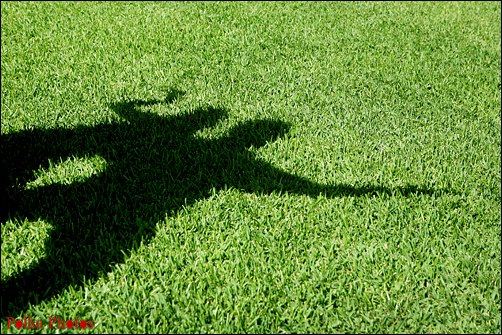 Cristina has the best smile, and Juan knows how to make her laugh.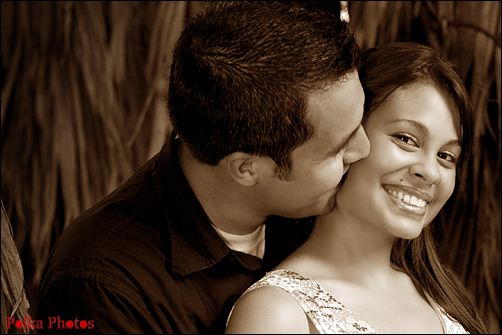 Thank you for a fun shoot! I'll see you soon at your wedding!!!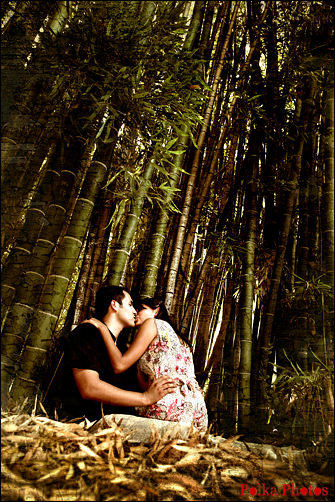 Labels: engagement, Los Angeles, portraits

---