Star Birthday Party
Manhattan Beach, California
I had an awesome time photographing Ericia'a prom-themed birthday party at
Hennessey's Tavern
. There was lots of dancing and drinking, the staples of many proms. And even a prom king and queen.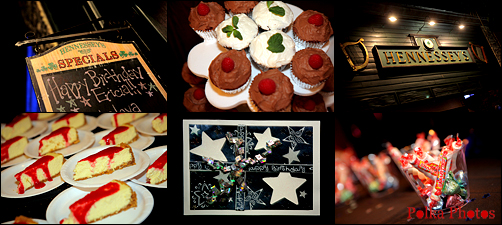 Ericia pins a boutonniere on her husband.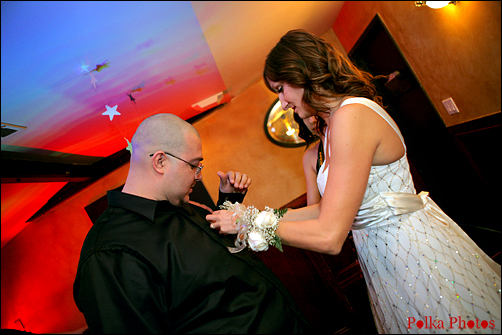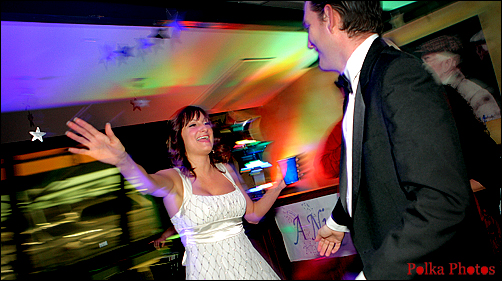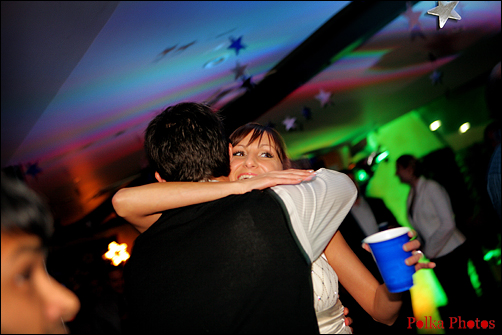 Ericia and her sister-in-law did an awesome job with all the decorations. They even set up a glittery tinsel backdrop with star accents for formal prom photos. You may recognize
Cicely and Robert
, whose wedding I photographed last December and who introduced me to Ericia.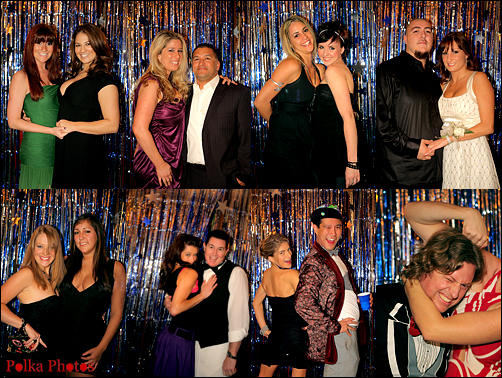 All the girls...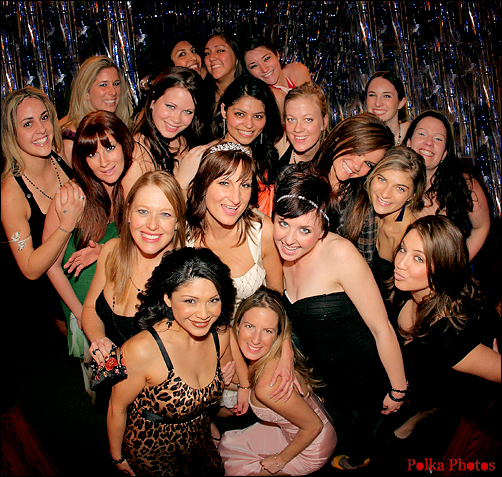 Someone's really excited about the jello shots.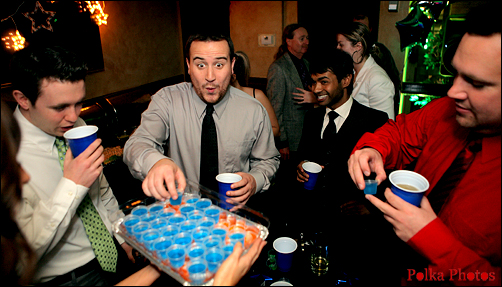 Cheers!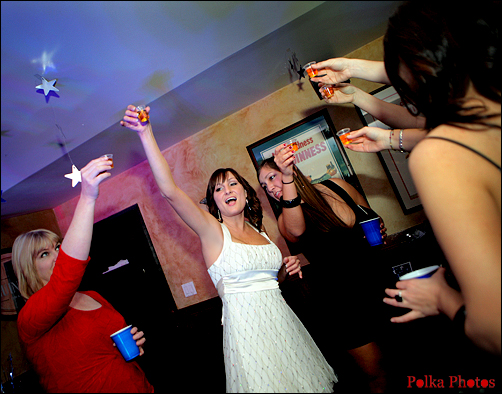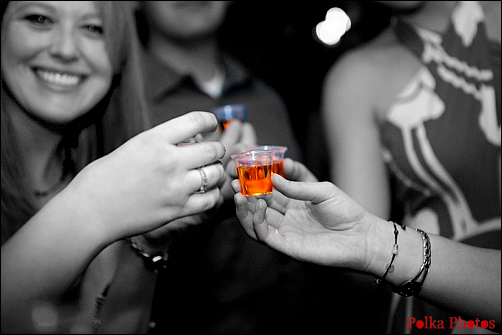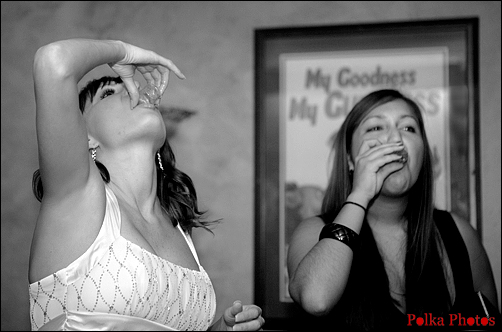 Time to boogie!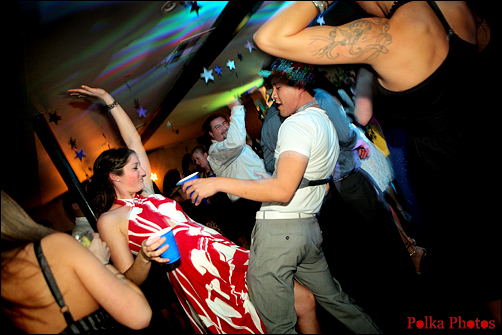 The Prom King & Queen share a dance.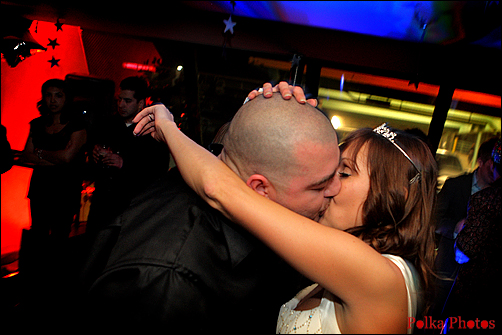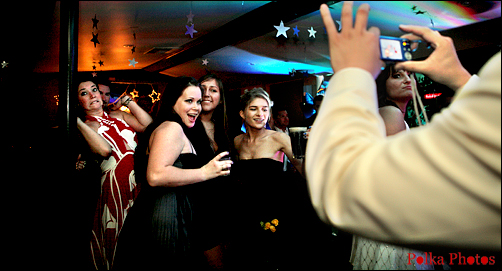 Mr. Bond I presume.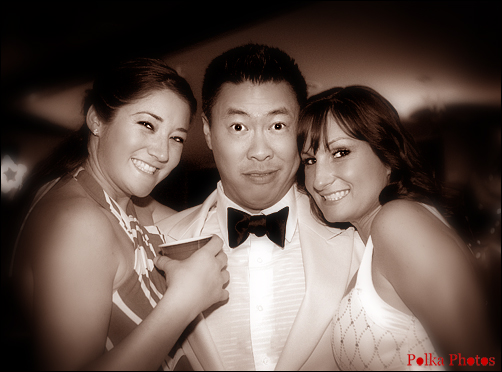 That's shaken, not stirred.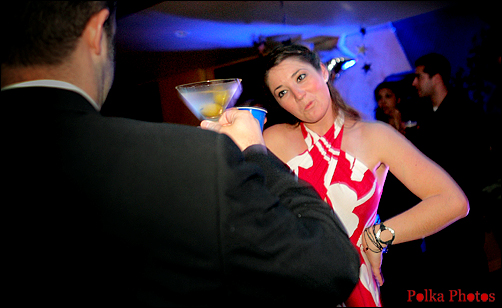 Time to say goodnight.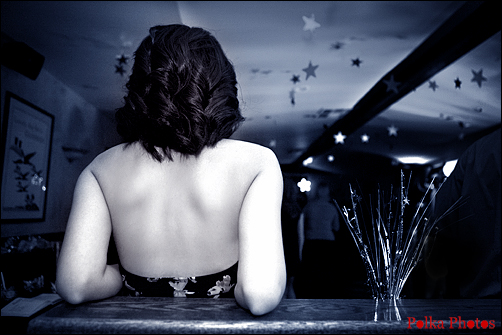 Thank you Ericia for a great time, you are the best hostess. Wishing you many more great birthdays! And many thanks to Cicely & Robert for the referral.
Labels: birthday, Manhattan Beach, party

---