Designer Portraits
Michelle was looking for some fun, different portraits to use for her interior design business
website
. We met in downtown San Jose and walked around looking for some cool backgrounds. Michelle is a woman after my own heart - she loves the urban feel of downtown. The distressed brick and old gates remind me of my hometown, Chicago.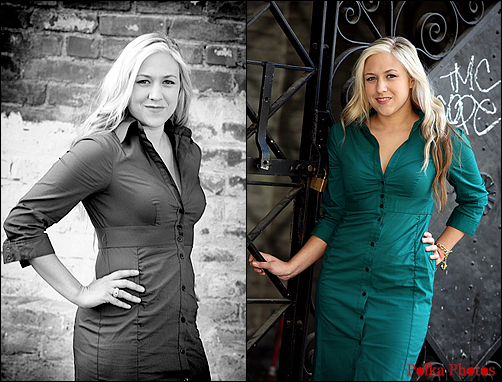 We started out with more traditional headshot photos. Michelle is absolutely gorgeous!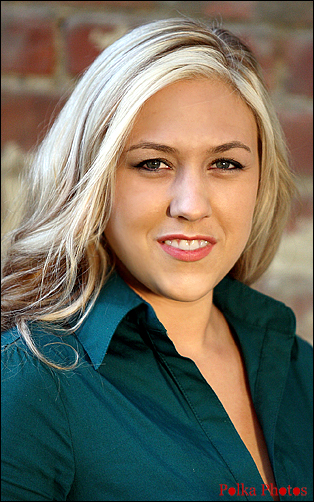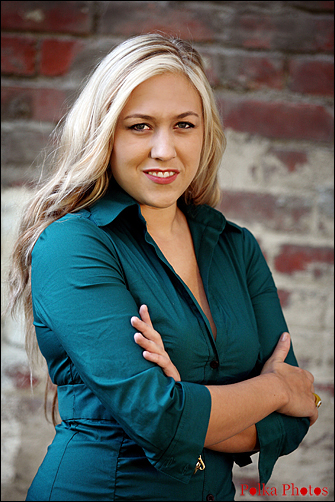 Then we saw this gate.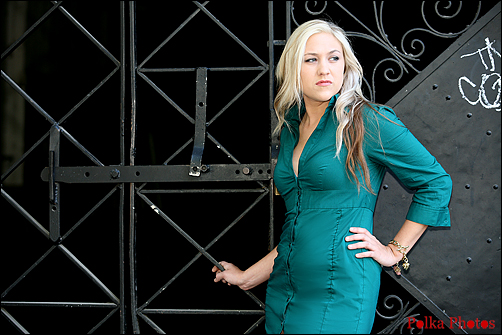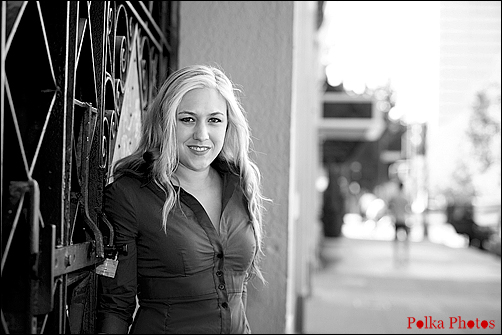 We passed by an intriguing but rather dingy alley. I wasn't sure if Michelle wanted to take photos there - after all she was dressed up and clean. But Michelle was just as excited as I was to shoot here. We walked down the dark, dirty corridor and found this doorway.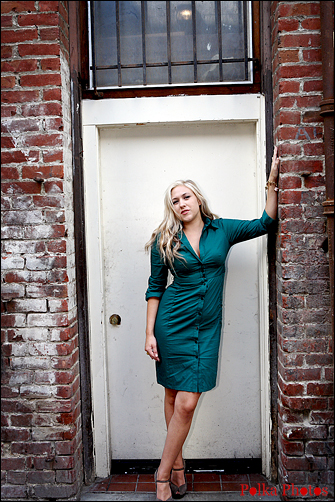 The alley was rather narrow. Some workers were moving furniture and we tried to hustle so as to not be in their way. They were super sweet and waited for us to finish taking these photos.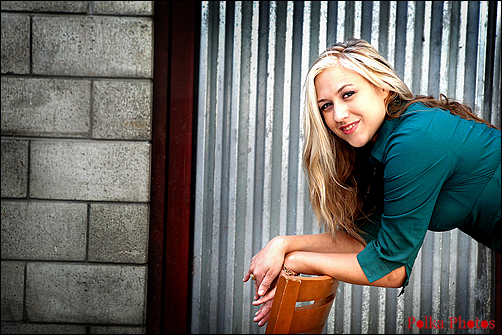 Thank you Michelle for a fun session!!! If anyone is looking for an interior designer in Northern California, check out
Studio K Kitchens & Design
.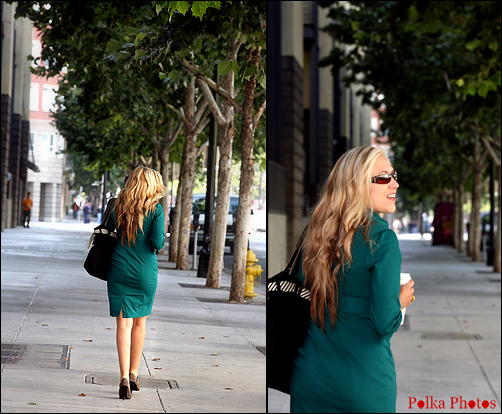 ---