Warm Winter Wedding
Palos Verdes, California
Cicely and Robert had a lovely intimate ceremony on the beach at the Portuguese Bend Beach Club on the last Saturday of December. The bride was simply radiant, and super sweet, too. The happy couple couldn't stop smiling all day.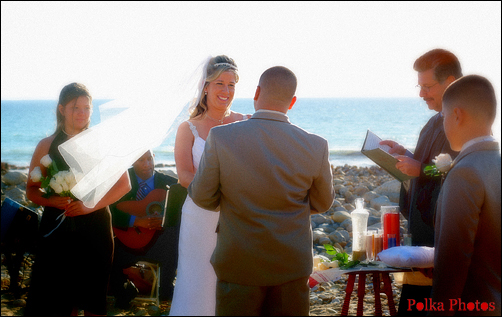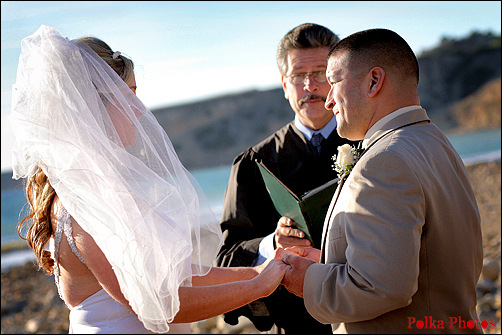 Cicely and Robert said their vows in a heart made by rocks.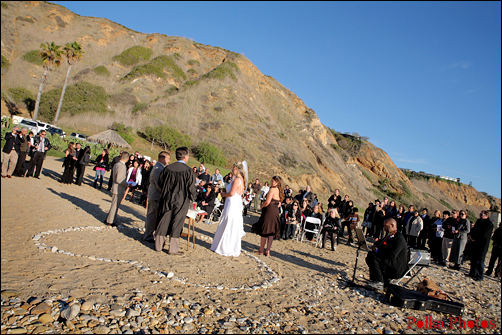 The First Kiss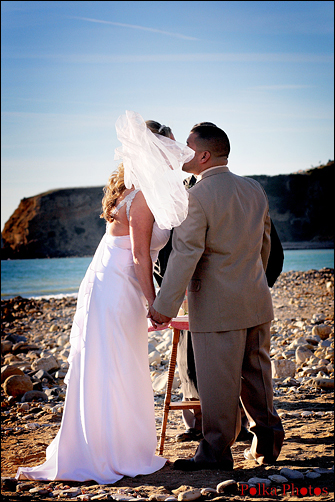 And off they walk into the sunset...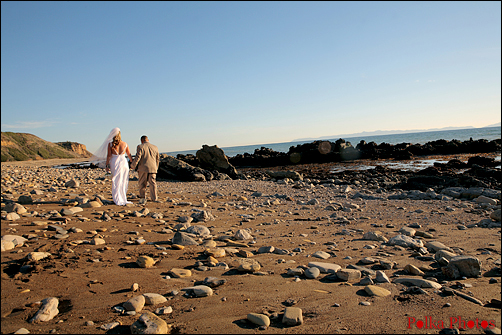 Which of these two photos do you like better? Classic Photo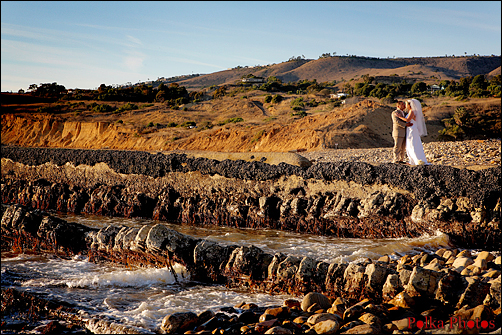 or Classic Photo with Grunge Overlay?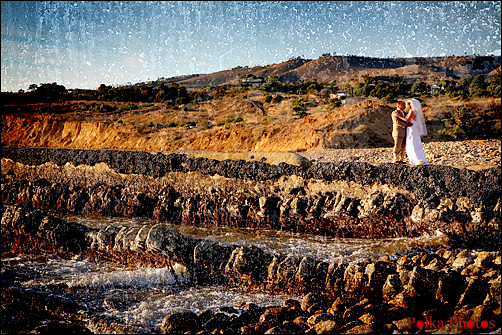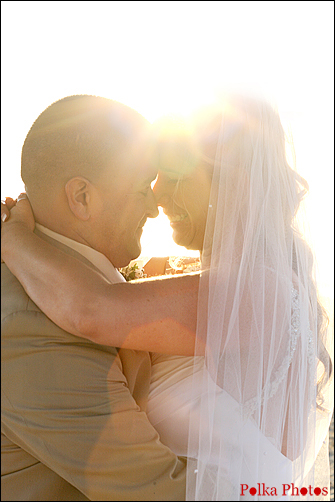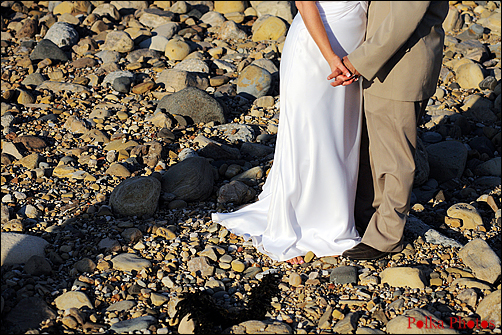 The newlyweds held their reception at Cicely's mom's house down the road from the ceremony.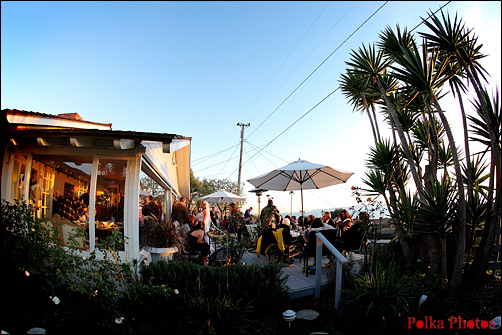 And for those of you that think you need months to plan a wedding, this couple planned theirs in only 2 weeks!!!  I honestly don't know how they did it, that's a lot of work!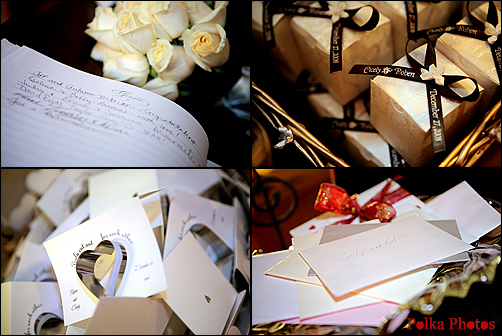 I love the little boy's face in this photo.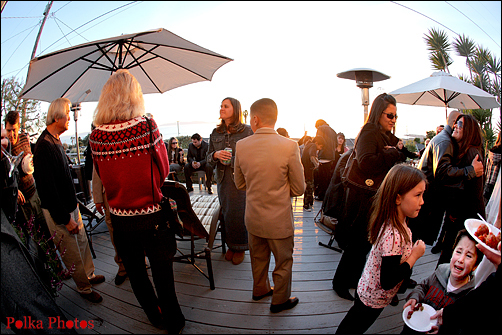 Four generations of women.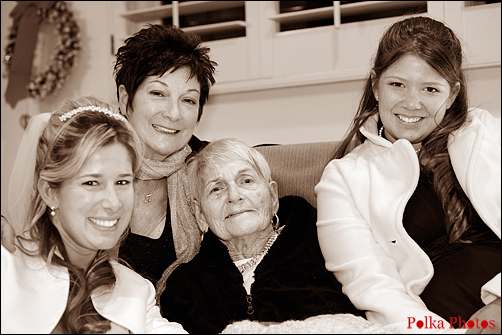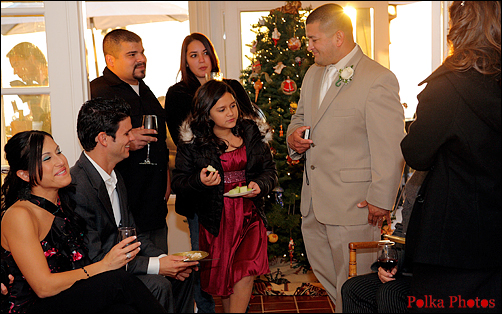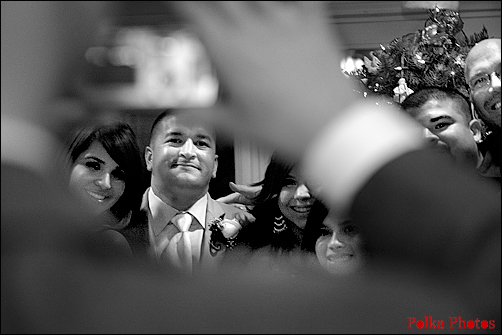 Congratulations Cicely & Robert! Wishing you much happiness!!!
Labels: beach, intimate wedding, Palos Verdes, wedding

---