What a Babe!
San Diego, California
I drove down to San Diego to see some good friends from Seattle. It was so much fun to see George and Lily. And I met a new friend, the cutest baby, Cara.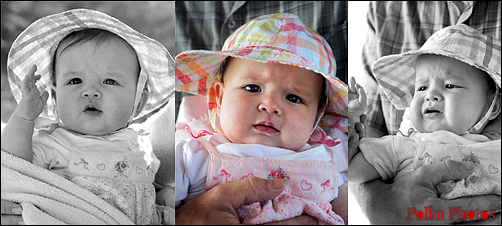 We had a gorgeous California day so we went exploring at
Cabrillo
.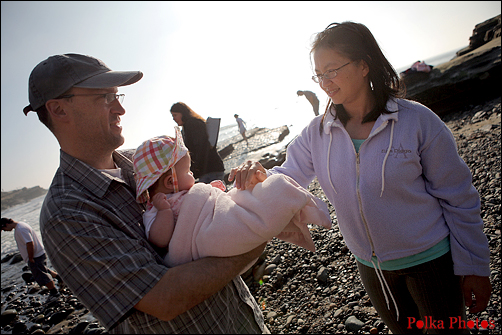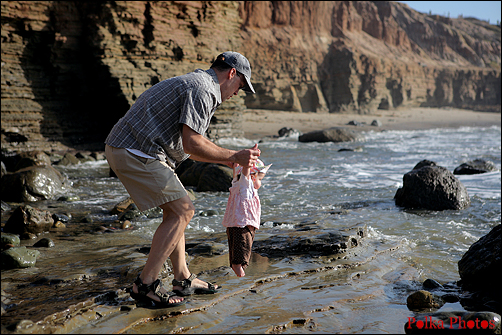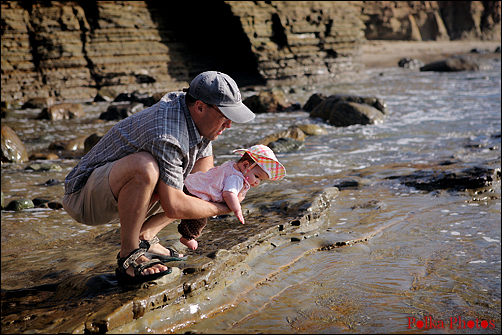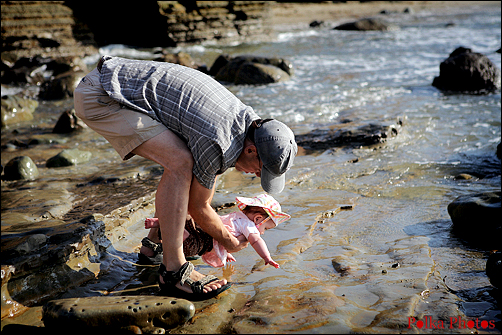 Mom makes sure she's all wrapped up.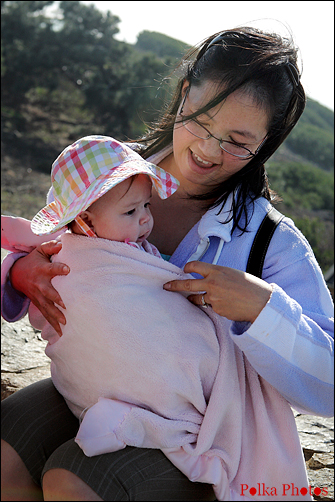 We grabbed an early dinner by
Seaport Village
and then Cara got her first ride on a carousel... on a bear. I was packing light that day and didn't bring a flash - so I decided I'd get the shot by
panning
. The first time I tried panning was in my Basic Photography class at B.U. If I remember correctly, the
professor
actually asked me to do the assignment over. I'm still not as good at the technique as I'd like, but it works in this photo!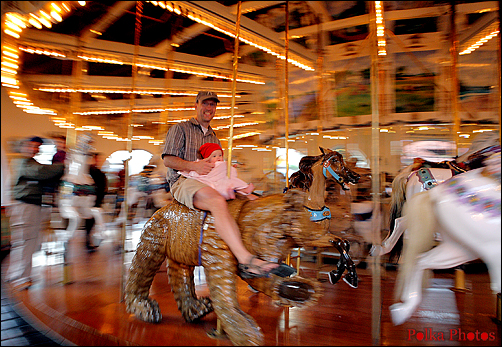 Thank you Lily, George & Cara for a lovely day. Hope to see you soon!

---