MY Day in the Life
From Playa del Rey through Los Angeles and Hollywood to San Diego
A messageboard I frequent recently had this photo assignment for last Friday:
Document one typical day of your life in photos
I'm not sure what to count as the start of my day. I tend to stay up late working on photos and catching up on emails. I love the night. This is the time I am most productive. This day is no exception. It's after 2 am according to my
Mac
and I'm finishing up the final touches on some photos.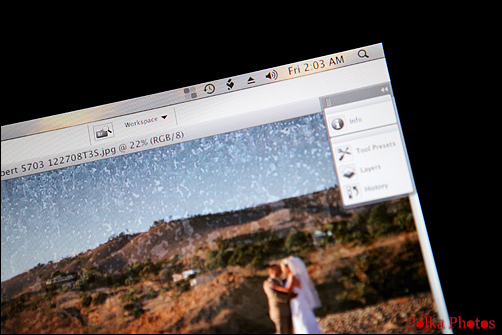 I am not a morning person. But I have a million things to do today so I drag myself out of bed.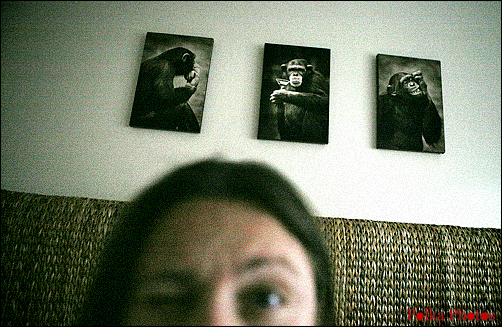 Michael helps pack my car for my shoot this weekend.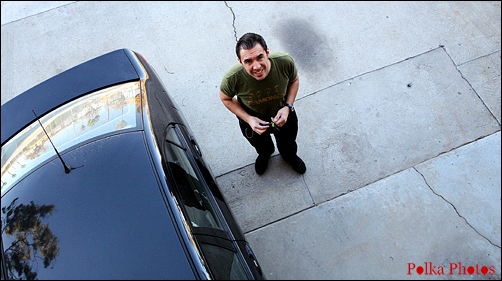 First stop: the lab to pick up some promotional materials
How do you like this postcard?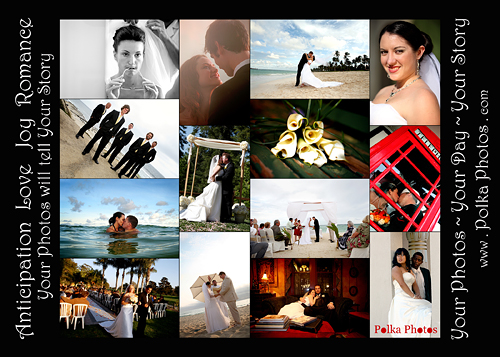 The best equipment rental place ever. I have been going to Calumet for over a decade.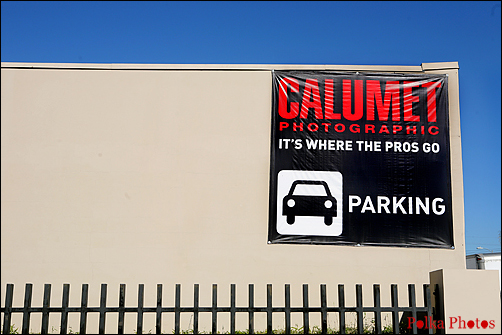 The lights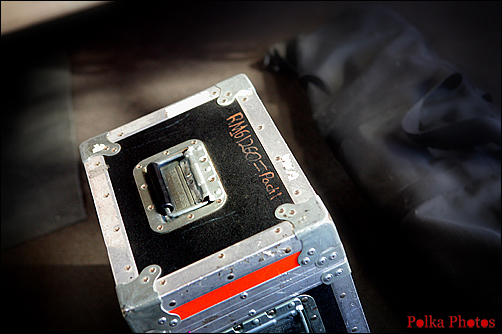 Off I go!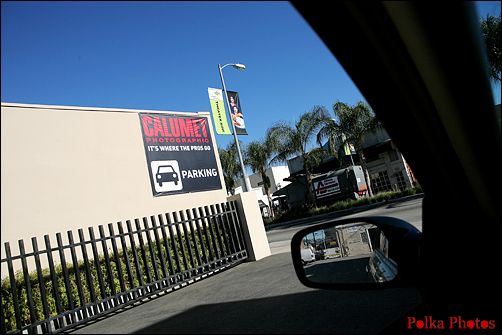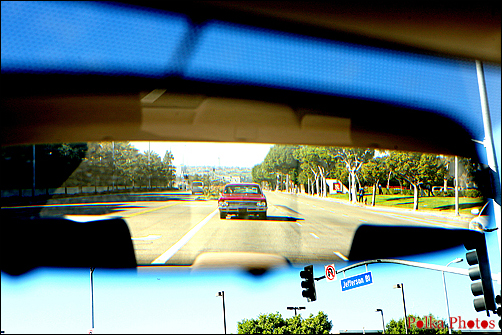 I run a few more errands, stop by my place and change, and I'm back on the road. I love taking this street right by the beach. It's not the fastest way to go, but it's the most relaxing mile of my drive.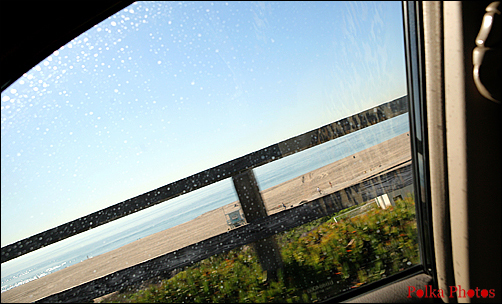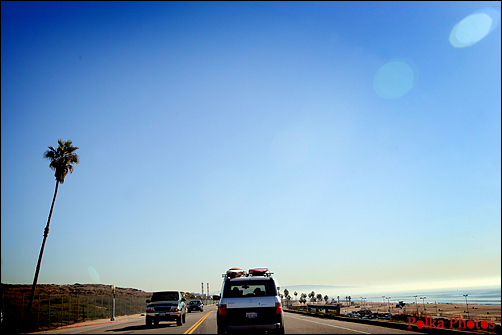 I'm not looking through the viewfinder since I am driving. Which is how I end up with this photo. For the record, I was trying to take a photo of a palm tree against the sky. But the blue is kinda nice, no?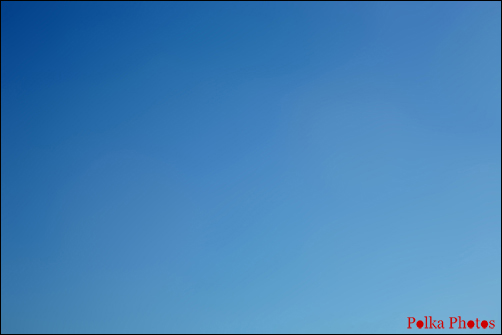 The way to San Diego is rather uneventful. I'm concentrating on driving so no more car photos.
I have two
boudoir sessions
today. The first model E. wants some photos for her husband for Valentine's Day. I took a bunch of sexy photos and some fun silhouettes of her wearing these
kick-ass boots
.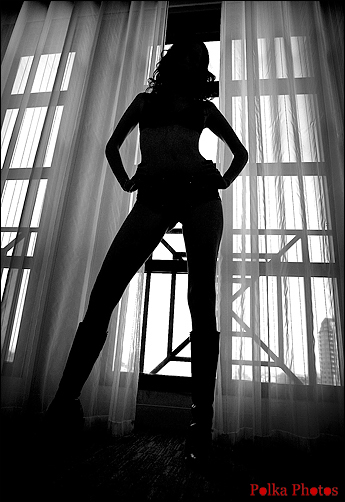 The second model plans on sending photos to her fiance in Iraq. I think he'll get a kick out of the shots! C. was a lot of fun and gorgeous. I took a few hundred photos so she'll have lots to choose from!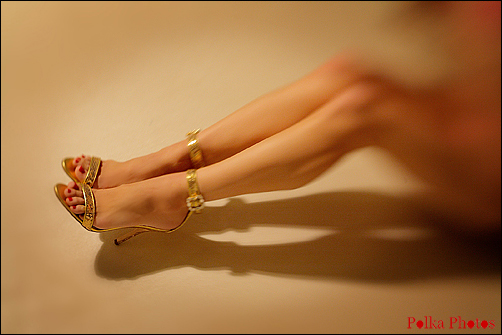 I'm tired. And hungry. My friend Kim picks me up and we go try a new
restaurant
.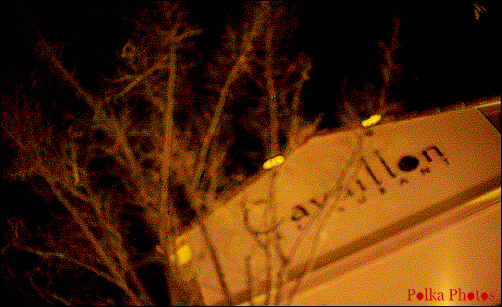 It's
restaurant week
in San Diego so we get to pick a three-course meal from a
prix fixe
menu. My favorite is the passion fruit
creme brulee
dessert. The food is good but the company is excellent!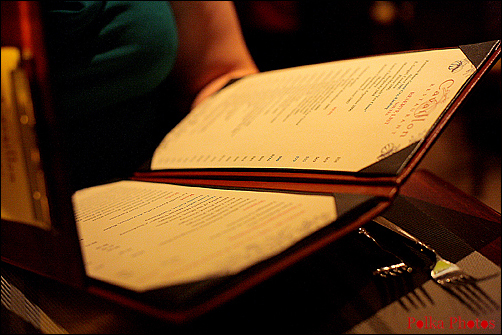 Kim drops me off at the hotel. The city sleeps as I organize my gear for tomorrow's shoots.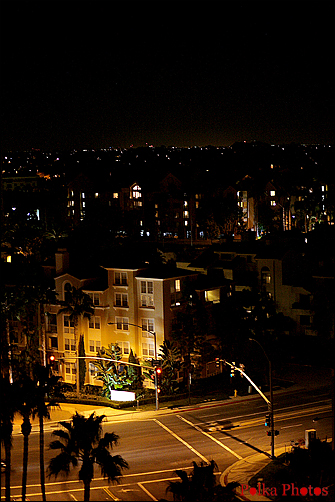 The moon keeps me company.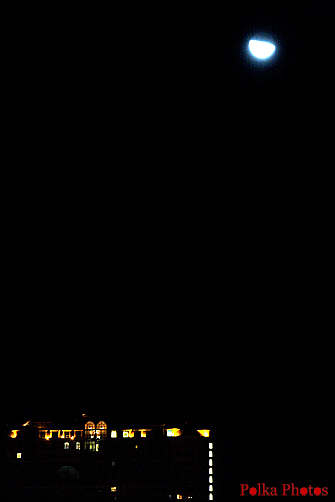 Finally I am done and go to bed!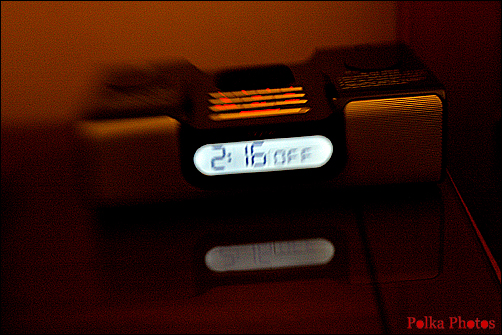 Labels: about me, Hollywood, Los Angeles, Playa del Rey, San Diego, Shameless Self-Promotion

---