Happy New Year!
Playa del Rey, California
Last year was a busy one for Polka Photos. I just looked at my
resolutions from last year
- I got about 50% done. I did blog more, not always once a week like my resolution but I had 77 posts in 2008!
I'm still working on my goals for the new year. One of my personal resolutions is to go out dancing more. When I lived in Chicago I would go salsa dancing a few times a week. Since moving to LA I haven't found the time. I need to find the time somewhere. Salsa is in my blood, in my soul, like a lover who you can't get out of your mind. And it's a lot more fun than going to the gym.
Here's to 2009, a year to love more, laugh more, and enjoy life more!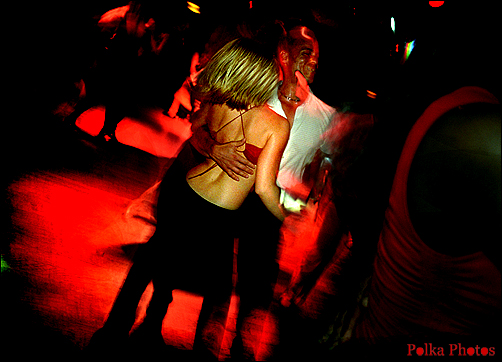 ---