Family Portraits with a View
San Diego, California
I drove down to San Diego to take some family photos of the lovely Liz and Joel and their adorable son Eddie. Eddie was super energetic and not in the mood to sit still for photos. Luckily Kim was assisting and knew what to do to make him laugh.
We found this cool stone building. The grass and the ocean behind it reminds me of Ireland.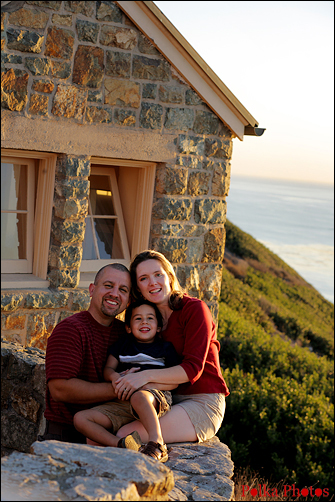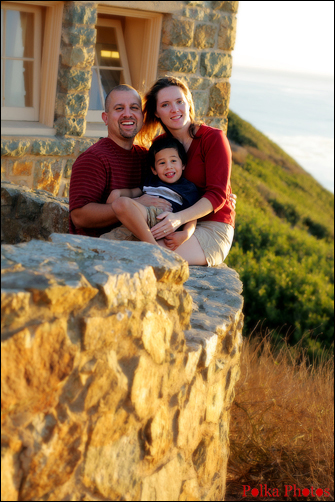 The back of the family portrait...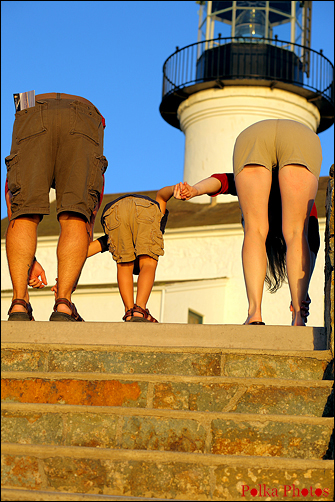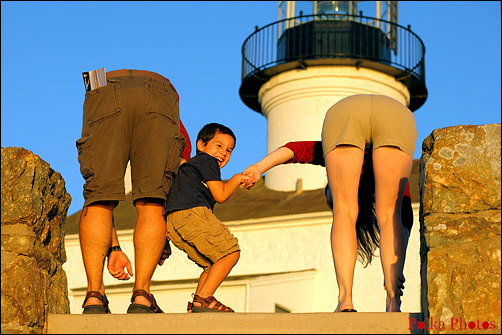 I love their faces in this photo.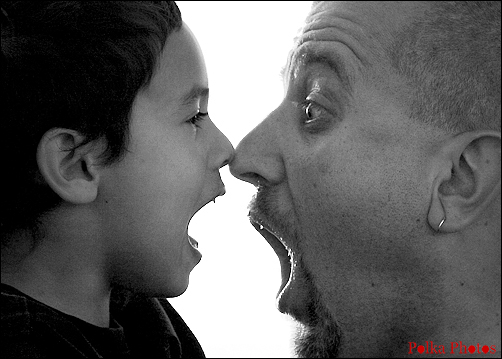 The sun set quickly and it was time to go. Thank you Liz, Joel, Eddie and of course Kim for a lovely afternoon!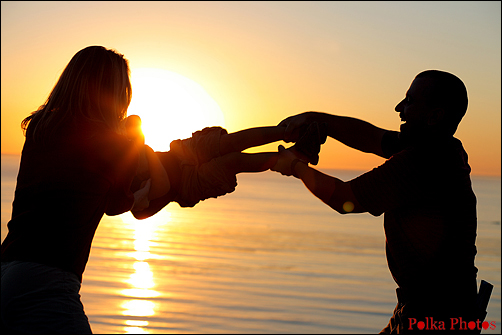 ---