Wear White After Labor Day
Los Angeles, California
Just because it's Labor Day doesn't mean it's time to put your white clothes away. In fact, we dare you to take out your wedding gown and wear it again.
Polka Photos would like to offer 3 adventurous brides a complimentary portrait session.
Want to play in the ocean? Ride your Harley? Go hiking? Skydive? Not sure what you want? We can come up with some fun locations.
To qualify:
1. You must like having fun.
2. You must wear a wedding gown. If you don't want to get your expensive gown dirty, we can recommend places to buy inexpensive gowns.
3. You must come to the LA area for the session. But if you insist on flying us out to Hawaii then we won't refuse.
So go ahead, defy a cardinal fashion rule. And get the photos to prove it. We dare you!
Email
us.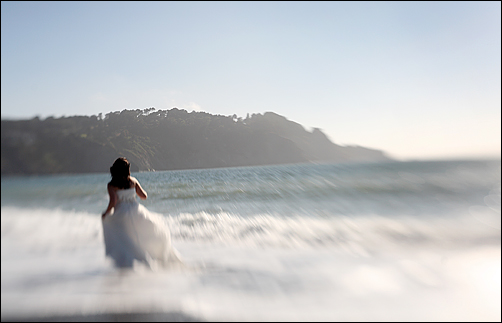 Labels: portraits, Shameless Self-Promotion

---