Meet Me at the Golden Gate
San Francisco, California
One of the challenges to photographing an icon like the
Golden Gate Bridge
is finding a different way to see it.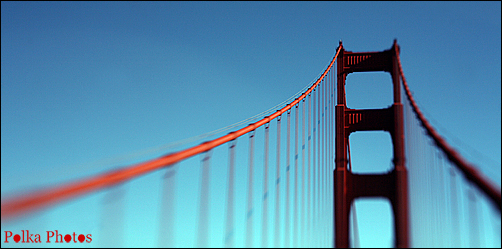 We took a drive across the
bridge
...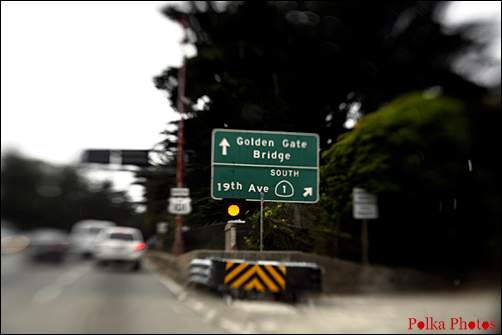 It was covered in a blanket of fog.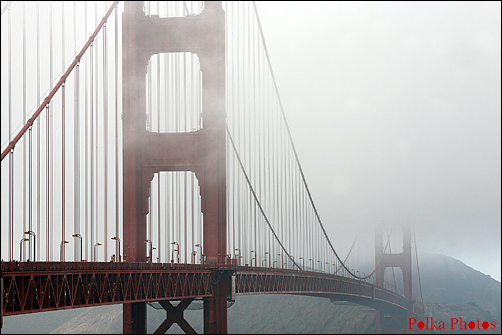 Neither rain nor snow nor fog will stop this photographer!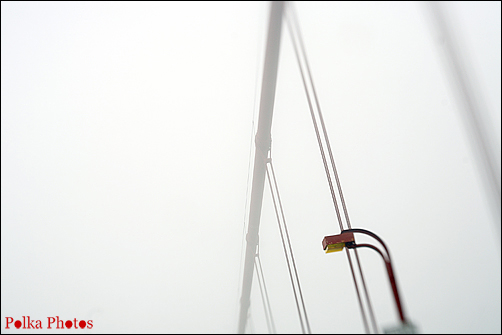 The sun started to come out...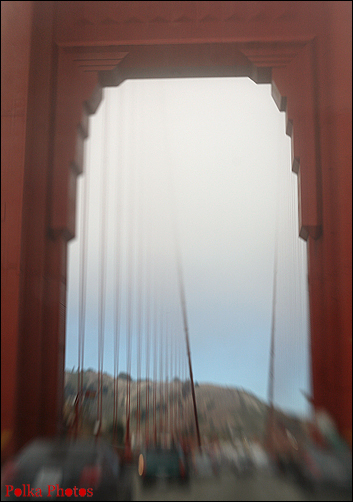 ....right at the end of the road.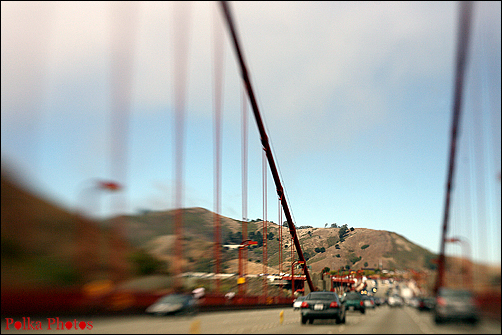 We continued on to Sausalito, which was about 20 degrees warmer than San Francisco. By the time we drove back, the bridge was almost clear.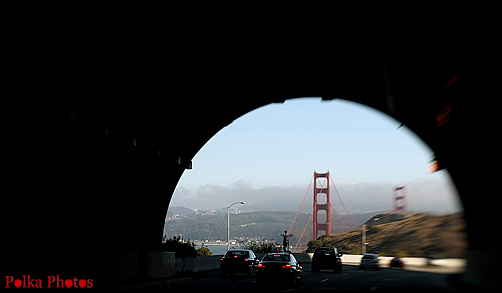 I'm so lucky Michael drove across and back so I could take these photos!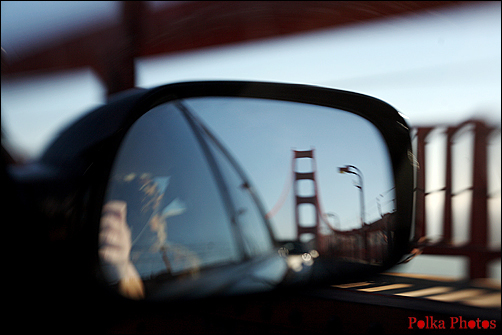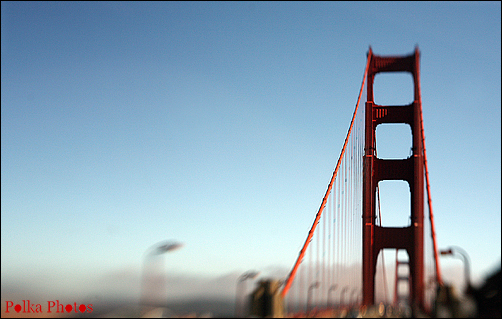 We continued on to
Baker Beach
for another great view of the Golden Gate.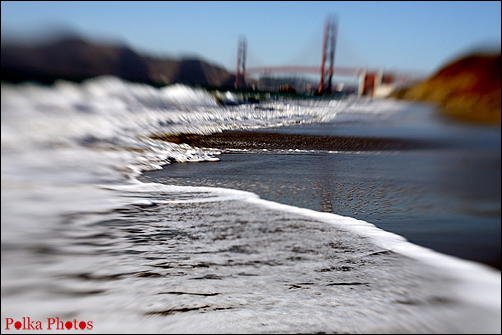 Sometimes, if you stand on the bottom rail of a bridge and lean over to watch the river slipping slowly away beneath you, you will suddenly know everything there is to be known.
- Pooh's Little Instruction Book
Labels: San Francisco, travel photography

---