The Little Fishing Village
Sausalito, California
My favorite cookies used to be Sausalito by
Pepperidge Farms
. Now I just look at one cookie and go up a dress size. Our calorie-free indulgence for the day was a quick trip across the Bay to
Sausalito
.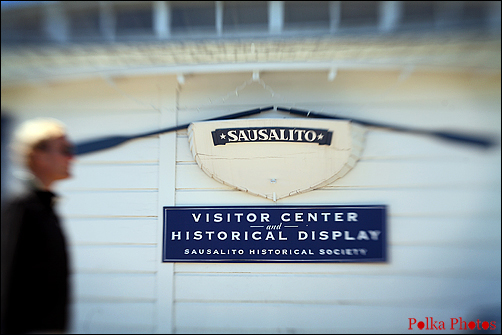 The streets were overflowing with tourists and lacking in parking. Even the seagull parking was full.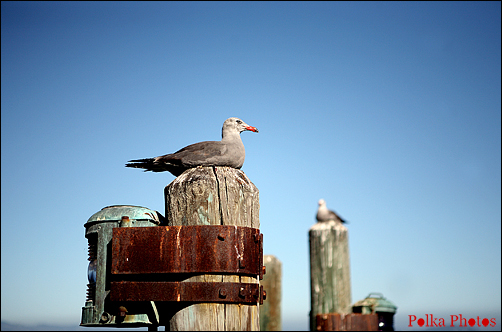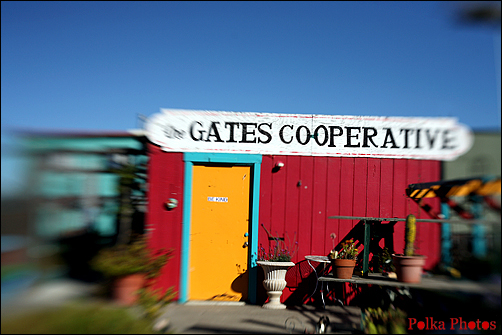 The old bohemian neighborhood is characterized by its bright houses, many decorated with artwork from
calaveras
to what looked like nursery rhyme characters.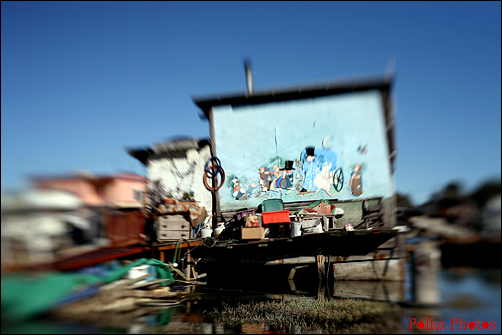 What all the houses had in common was that they were wearing down.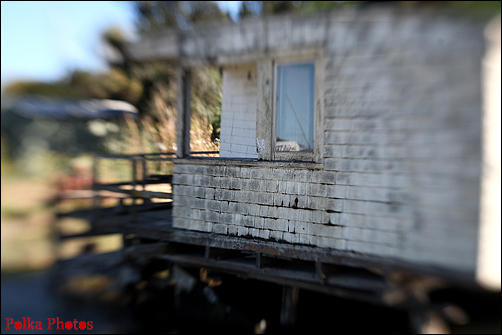 This boat and smokestack reminds me of Popeye.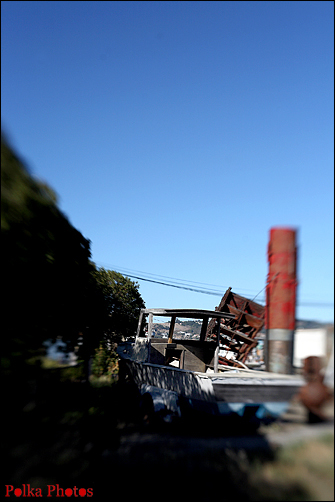 I didn't want to intrude for too long. The residents seem tired of tourists coming by - and I don't blame them. It was time to get out of Dodge. But not before I took a photo of the coolest muscle car. Time to drive back.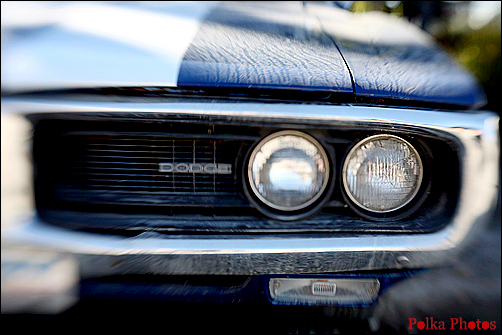 Labels: California, travel photography

---