Do You Know the Way To San Jose?
San Jose, California
We met Katrina and Jeremy for an engagement portrait session.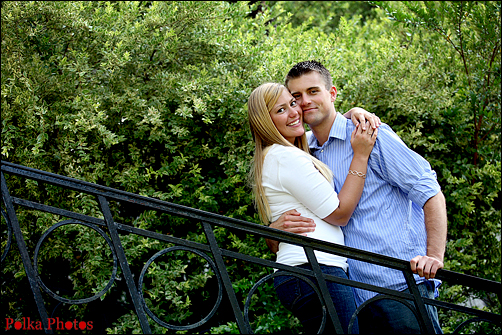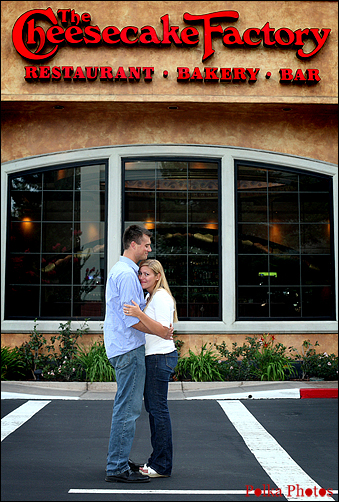 Katrina and Jeremy are super cute together.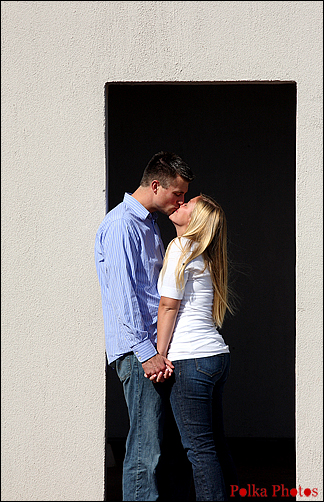 They weren't sure of how to pose but once we started shooting they were naturals!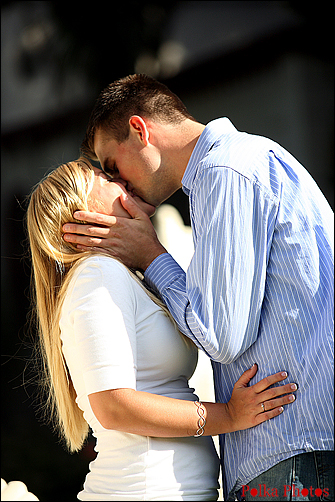 I love Katrina's ring!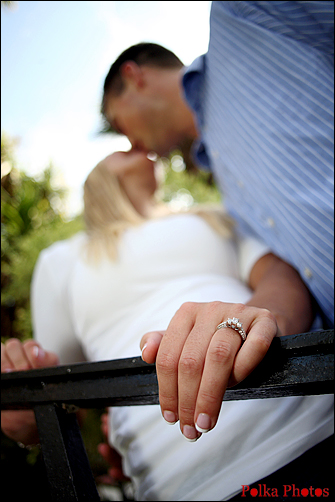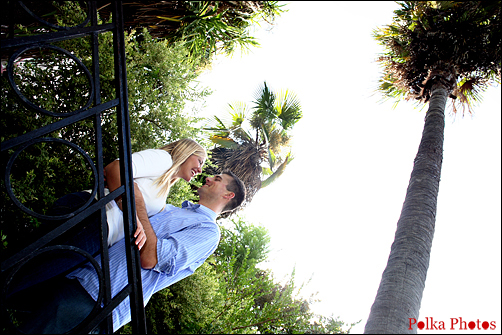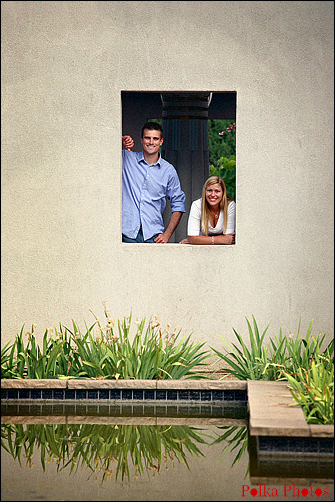 We found this cool old door...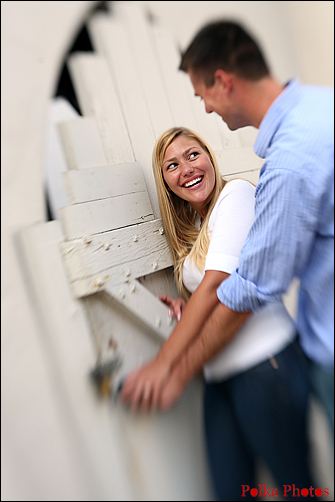 and a funky spiky tree!
Thank you Katrina & Jeremy for a fun shoot!
Labels: engagement, San Jose

---