Bad Motor Scooter
San Francisco, California
Our adventures continue. We love this city. We were happy my mom and sister, Alicja, joined us for a few days.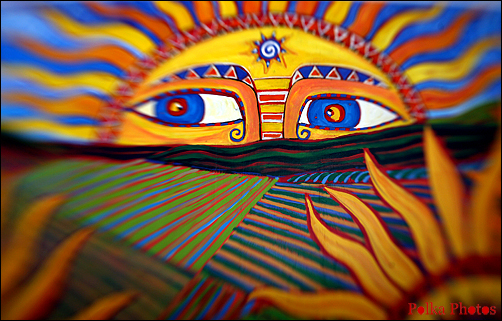 We had brunch at a place we discovered last year,
Liverpool Lil's
. My favorite is their Monte Cristo but it's only available as a special and they didn't have it this time. So I had their delicious waffles instead.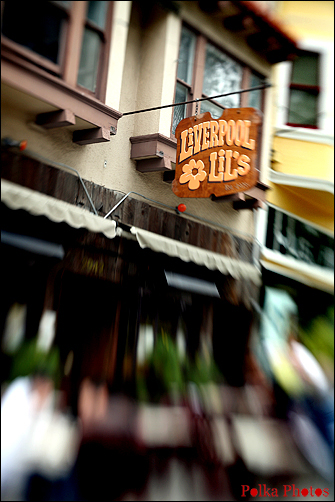 All four of us thought we'd try a
scooter
tour of the city. It was fun - except for the times I had to get out and push the scooter uphill.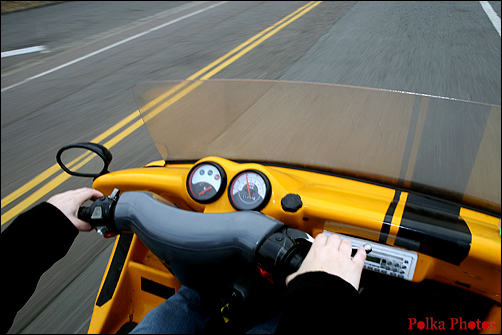 Alicja and Michael put their best face forward, with me in the middle, reflected in my mom's helmet.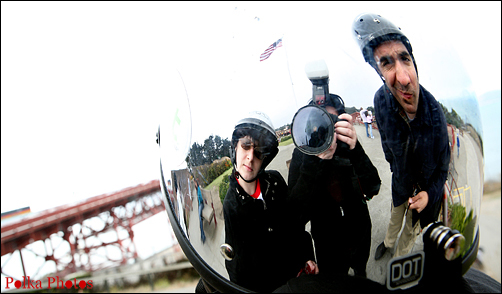 We're always scouting new photo shoot locations like the one below.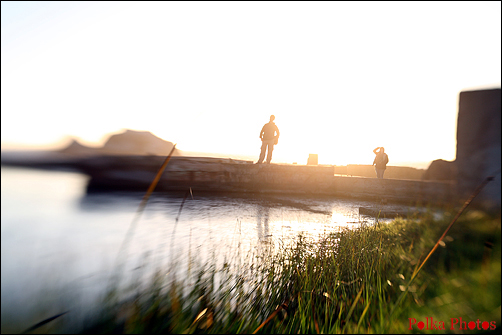 And the sun goes down on the city...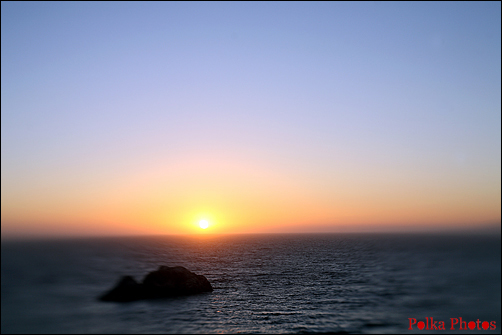 Cafe Maritime
boasts it has the best crab cakes in San Francisco. They're absolutely right.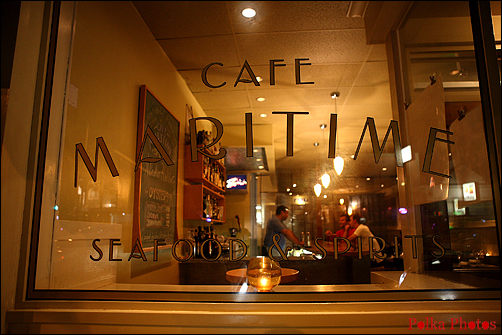 It's the end of another day, as Michael and I kick up our heels.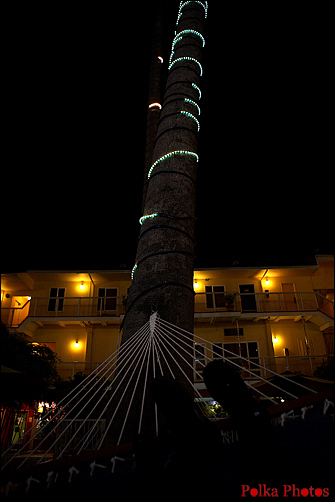 Labels: San Francisco, travel photography

---