S'More Yosemite Photos
Yosemite, California
You may have noticed a lot of pears in Kim and Ryan's wedding. The couple does make a great pair, but the fruit is actually a reference to their last name. (I won't divulge the name for privacy reasons, which is why I only use first names in the blog.)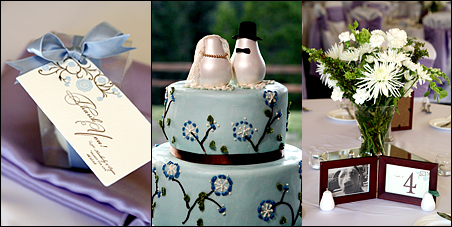 Kim and Ryan started out with their romantic first dance.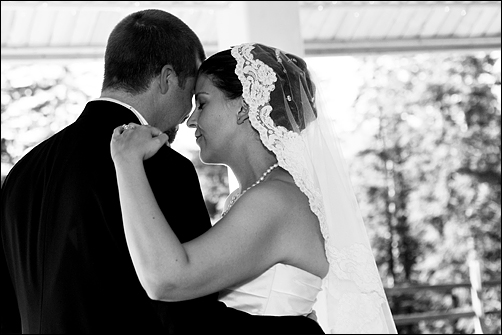 I loved their reactions to the toasts.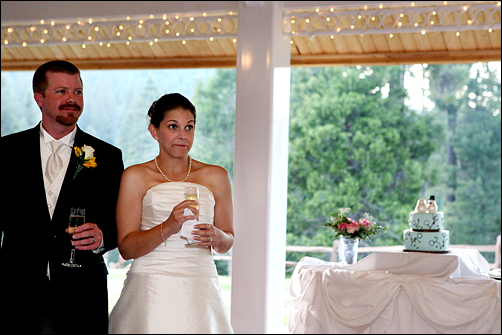 Kim tears up at her dad's toast...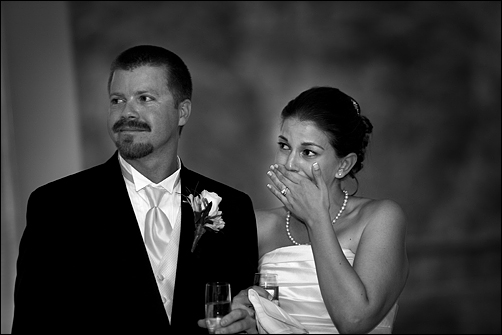 ... and later both of them burst out laughing.
The newlyweds incorporated the tradition of the
German Wedding Cup
. If neither spill a drop, they will have a marriage full of love, faithfulness and good luck.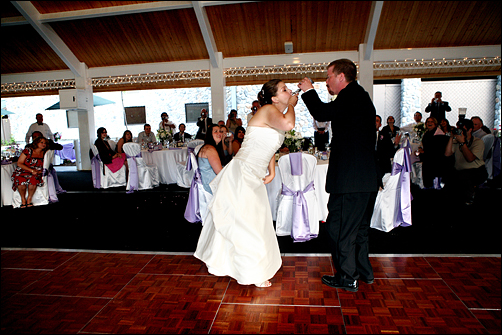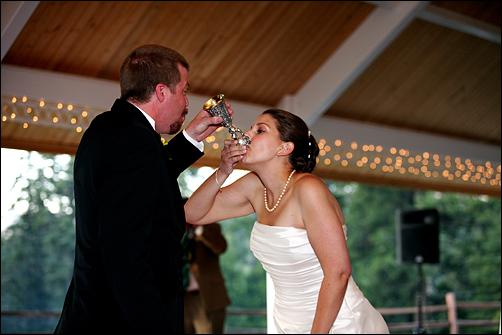 There is a second part to this tradition. Whoever finishes the drink first is declared the
ruler of the nest
. Guess who won?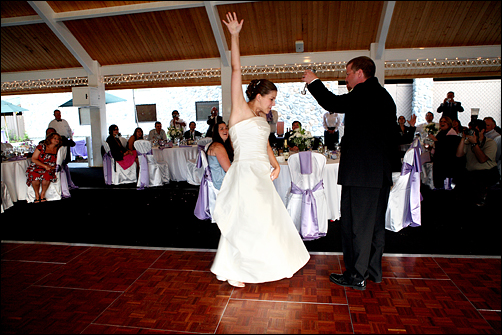 Now it was time for more dancing.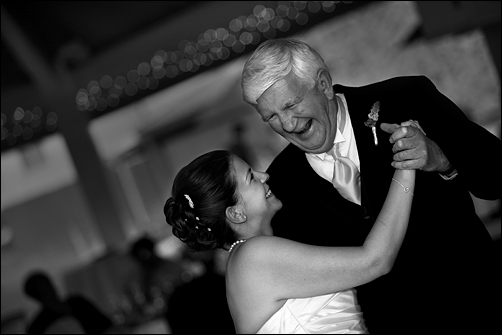 I don't think Kim ever left the dance floor.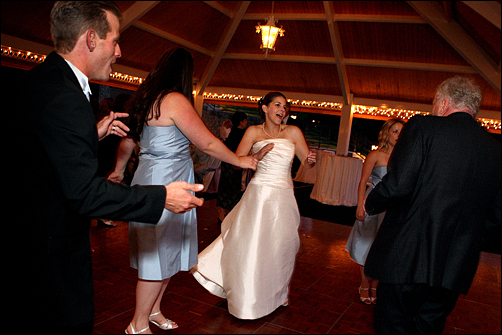 I love the chicken dance!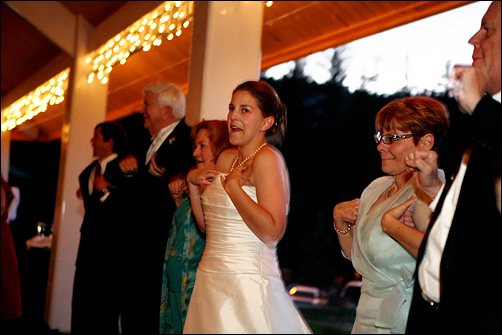 It's time for some serious fun when the shoes come off!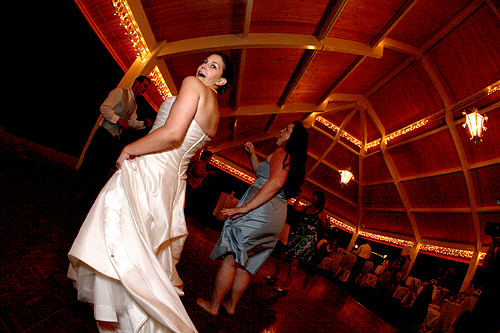 It's getting dark. The bride and groom have a special treat for their guests....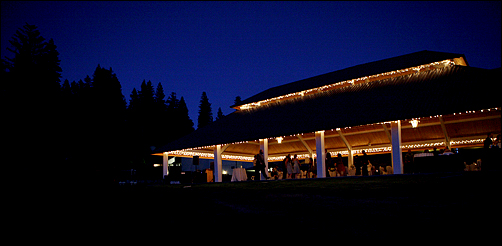 S'mores!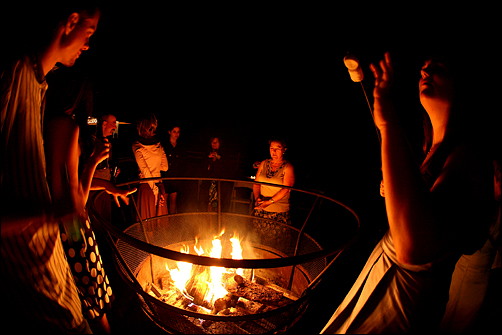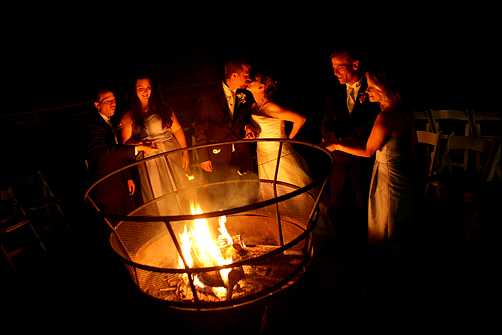 Kim and Ryan sneak away from the fire to enjoy a few more dances.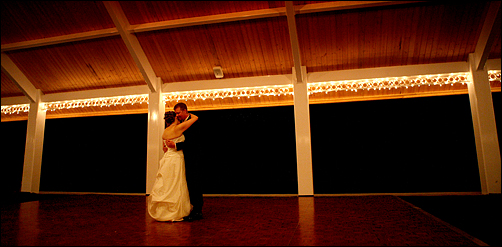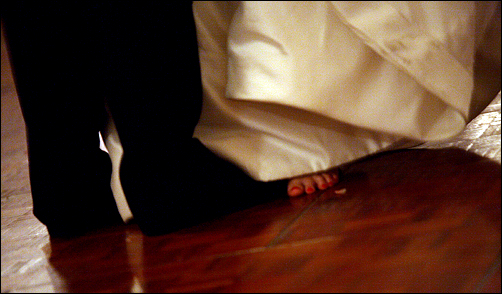 Labels: destination wedding, night, wedding, Yosemite

---