On the Road Again...
San Francisco, California
Phew! We just got back from the Bay area: 7 days, 6 shoots, 5 brides, 3 grooms and 1 interior designer. Big thank you to all of them - hope you had as much fun as Mike & I did! I'll post photos in a few weeks. In the meantime, here's one I liked. First person to guess where this was taken wins a sweet prize.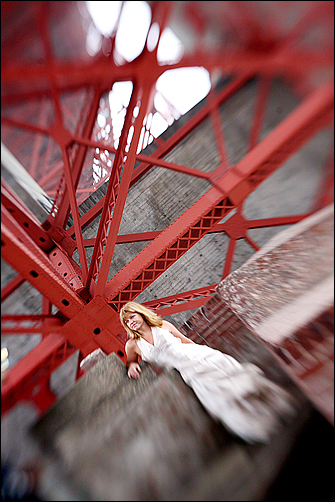 Labels: San Francisco, wedding

---